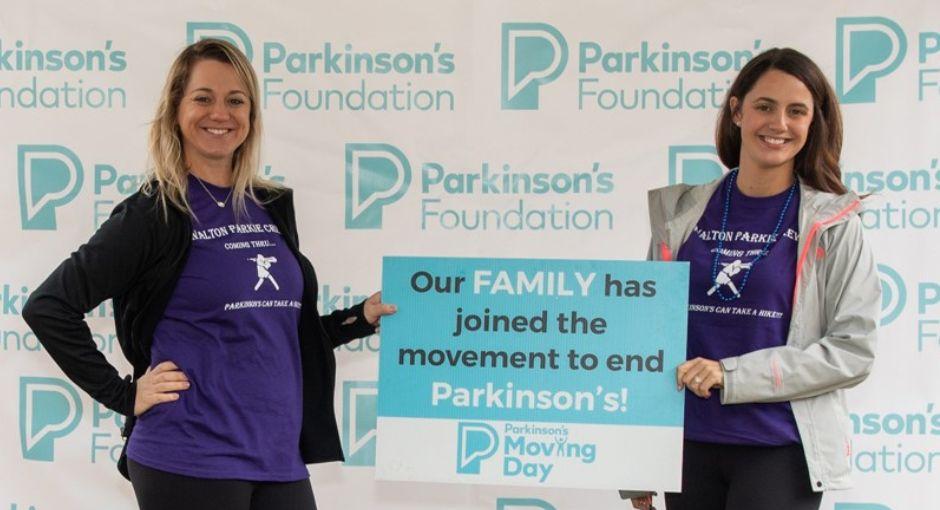 Parkinson's Foundation Leaders of Tomorrow are an engaged group of people who are committed to making life better for people with Parkinson's disease (PD).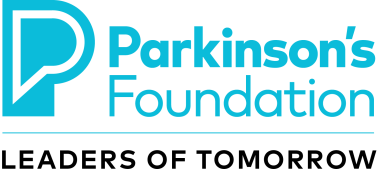 Leaders of Tomorrow are adult children, grandchildren and family members with a loved one who is living or lived with Parkinson's. Together, this committed group helps the Parkinson's Foundation increase awareness and raise funds to support our mission.
Find an Event Near You
Explore our full list of virtual and in-person events. Join or volunteer with your local PD community in-person or listen to experts through our educational events.
Make a Donation
Give a gift today and make an immediate impact. You can also give in honor or in memory of a loved one with Parkinson's.
Host Your Own Event
Design your own fundraiser — from a Facebook Fundraiser to livestreaming or hosting your own event. Let us help you design your fundraising event!
Explore the many ways you can help today.
Help us make better lives. Together.
As a member of Leaders of Tomorrow, you have a unique opportunity to help your local community and the greater Parkinson's community. In addition to having a direct tie to the Parkinson's Foundation, members also gain:
Insight to Parkinson's Foundation initiatives and programs
Invitations to member quarterly calls with key Parkinson's Foundation staff
Access to building your PD community with other volunteers
Exclusive volunteering opportunities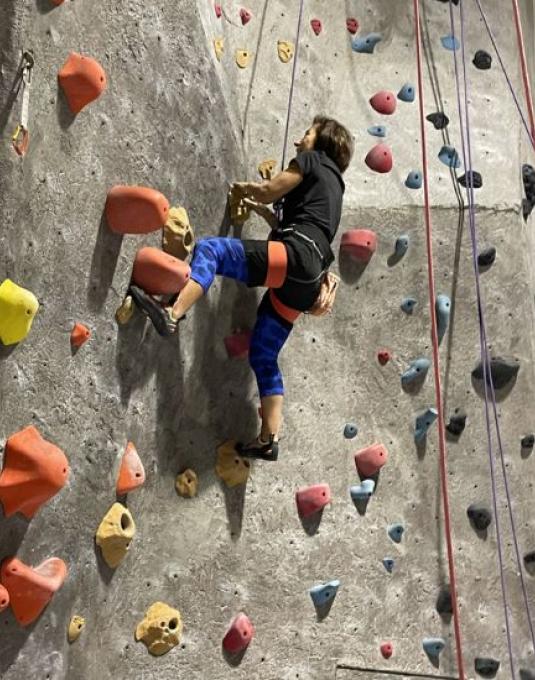 MY PD STORY: Clare Bennett
I hope anyone newly diagnosed with Parkinson's takes time to feel those feelings, leans on a support system, and channels that fear into something that helps them feel stronger and makes them smile the way rock-climbing does for Mom.
Resources For You and Your Family
Whether you are new to Parkinson's disease or the Foundation, explore our top resources designed to make life a little easier for those living with the disease and their loved ones:
PD Health @ Home
Access at-home resources through weekly online events designed for you — from relaxation techniques, to interviews with experts and PD-tailored on-demand exercise classes.
To learn more about joining our Leaders of Tomorrow group, fill out this form or contact Volunteer@Parkinson.org.