Fundraising Events
Parkinson's Champions - TCS New York City Marathon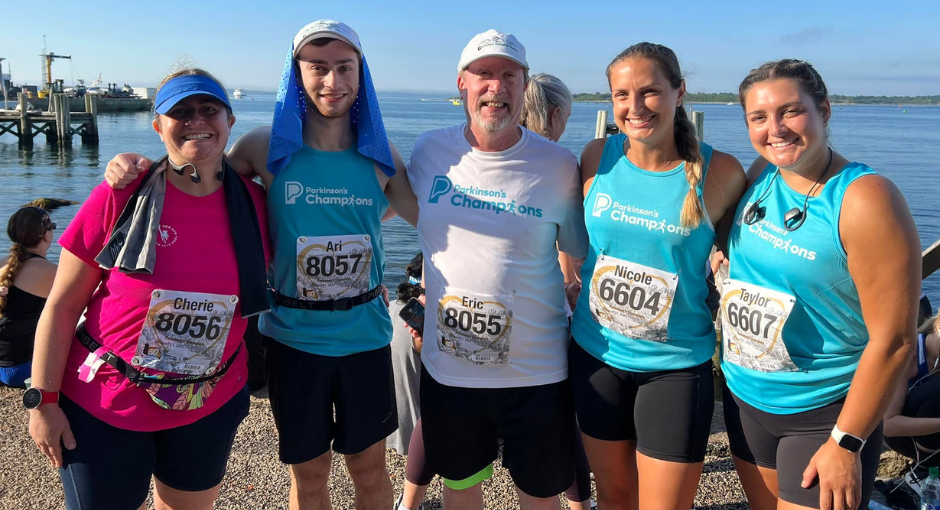 The TCS New York City Marathon course is a 26.2-mile block party through the world's most diverse city. When you run with Parkinson's Champions you will be running through NYC's five boroughs to achieve a personal goal. But for the 1 million Americans living with Parkinson's disease, it means so much more.
Parkinson's Champions participate in the Parkinson's Foundation's community fundraising and endurance programs to raise funds and awareness for Parkinson's disease (PD). 
Educational Events
Learn how various clinical and creative therapies can support not only symptom management but the overall well-being of the person living with PD.
Educational Events
Los expertos le guiarán a través de los temas del Parkinson que a usted más le importan en estos webinars semanales.
Educational Events
Learn tools and exercises to help you better understand and manage speech, swallowing and communication problems in PD.