Educational Events
Care Partner Program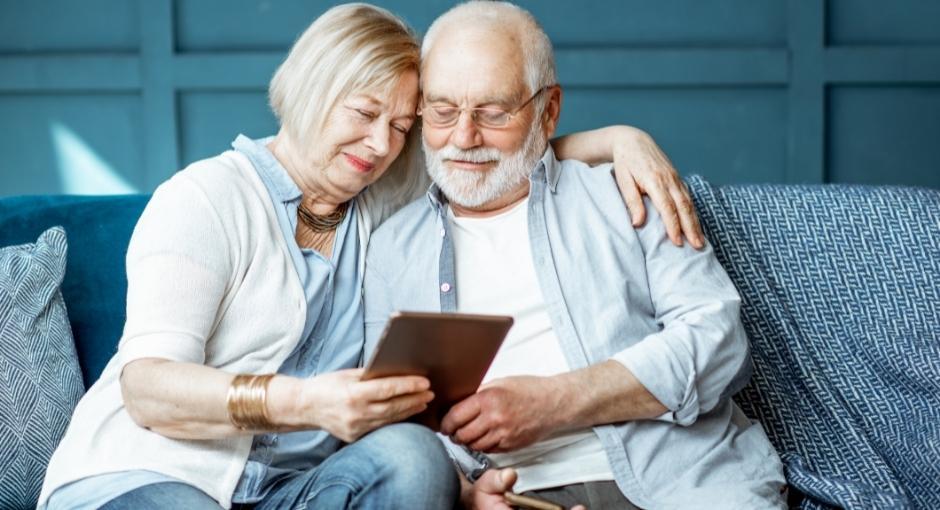 Wellness Wednesday
This event is for care partners. Let's talk about apathy and Parkinson's disease. What is it? Does everyone with Parkinson's experience it? What does it mean for you and your loved one?  Understanding apathy and its role in Parkinson's will help you to better manage any adverse effects.
During our time together, we will address how apathy could impact care partners and focus on what you can do about it.
Speaker
Myriam Sollman, MD
Prisma Health
Due to the nature of our care partner programs and to protect the privacy of participants, we will not be recording or archiving these programs. By not recording, it's our hope that the program provides a comfortable environment that encourages meaningful participation.
*This is a virtual program, taking place live, using the online Zoom platform. Instructions on joining the webinar are provided after registering.*
Special thanks to our sponsor: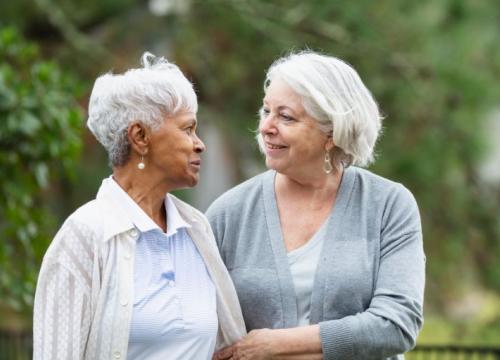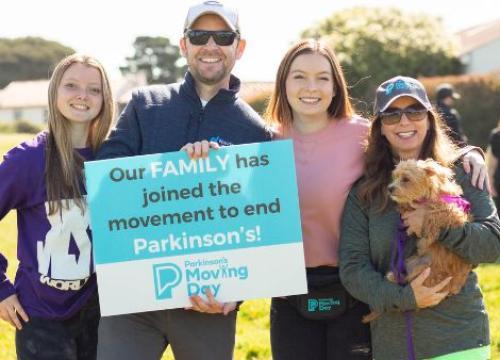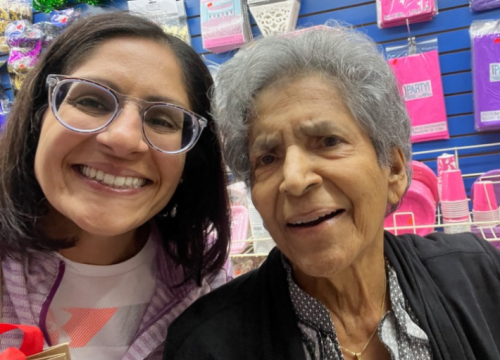 Educational Events
A virtual network for people living with Parkinson's disease (PD) who live alone, by choice or circumstance.
Educational Events
Learn how Parkinson's symptoms may change over time and new strategies available for managing them.
Fundraising Events
Moving Day is your chance to speak up about Parkinson's disease and move others to take action.