Tips for Daily Living
5 Ways to Summer On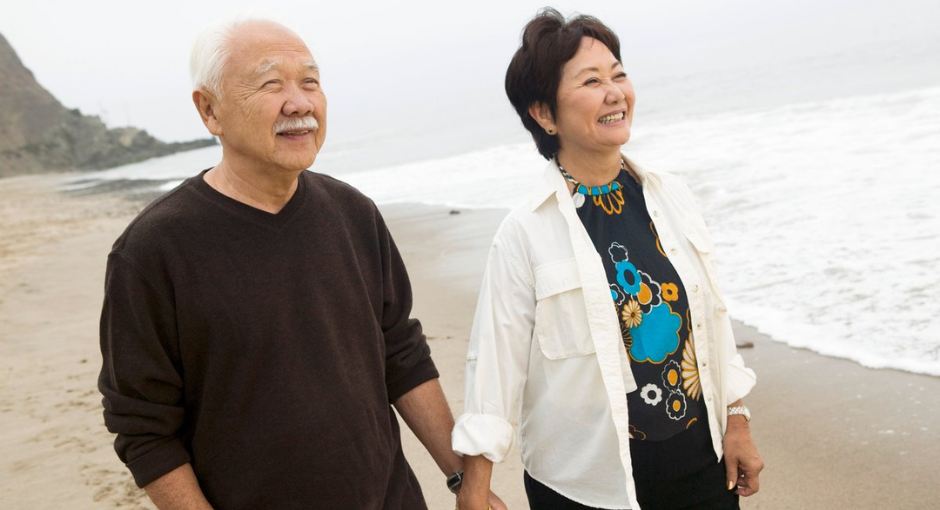 Summer is traditionally a time filled with friends, good food and new adventures. Living with Parkinson's disease (PD) can interfere with daily life, but it should not stop you from enjoying new things. This summer we want to inspire you to do things that make you feel "on."
Here are five things people in our community have done to #SummerOn.
Create your own memory game!
After find out she had Parkinson's, Laura learned more about her brain. She found that games help stimulate the brain and decided to put her drawing skills to use. Laura's created a memory card game with 24 cards. Instead of the traditional matching games that only use images, her game matches a card with text and an image she created. "This way, the game engages both the limbic system and the part of the brain that processes language," Laura said.
→ Get inspired by Laura and create your own game.
Take a hike!
Four years after her Parkinson's diagnosis, Beth took a grand hiking challenge by hiking the Grand Canyon during Parkinson's Awareness Month. She wanted to raise awareness for Young-Onset Parkinson's disease (YOPD) and the huge toll it takes on families. Plan a hike this summer to raise awareness or just simply head to the mountains or nearby park to enjoy nature. Either way, share your pictures with us ― and remember to use our hashtag #SummerOn.
→ What type of exercise is best for people with PD? Read our exercise article to find out.
Travel On
Nancy did not let her love of travel stop when her husband's Parkinson's made it more difficult to do so. Nancy found ways to not let his PD prevent him from traveling. In her #KeyToPD Nancy shares some tips on how to make air travel easier. She encourages people living with PD to ask for a wheelchair at the airport even if they do not need it. This way there is no need to worry about getting to your gate in time, falling or finding things around the airport.
→ Don't let your PD stop you from visiting your dream destination. Check out our webinar and article about traveling with PD and follow Nancy's traveling tip and the other tips shared through our #SummerOn campaign.
Fundraise!
Summer is the perfect time to do new things with friends, but planning can be difficult. We have an idea for you. Plan a fundraiser in your community this summer and motivate others with PD. Creating a fundraiser is easier than you think. Fundraisers can be anything from throwing a party or barbeque, gathering a group and going for a bike ride or hosting a movie under the stars. You can even follow Elizabeth's example and run a marathon with the proceeds going to the Parkinson's Foundation.
→ Learn more at Parkinson.org/Champions.
#FoodieFriday
Food provides nutrients that give us energy for activity, growth and all functions of the body. Proper nutrition is important when it comes to PD. In episode 4 of our podcast, Dr. Bas Bloom explains how nutrition can help improve some of the symptoms of Parkinson's and optimize the effects of medication. He also offers tips on getting adequate nutrition. Good thing there are tons of yummy healthy recipes on our YouTube channel.
→ Join our #FoodieFriday this summer by cooking and sharing some of your favorite healthy meals.
Follow us on our social media to find more ways to #SummerOn before summer sails away.