Advancing Research
Parkinson's Foundation Launches Marijuana and Parkinson's Survey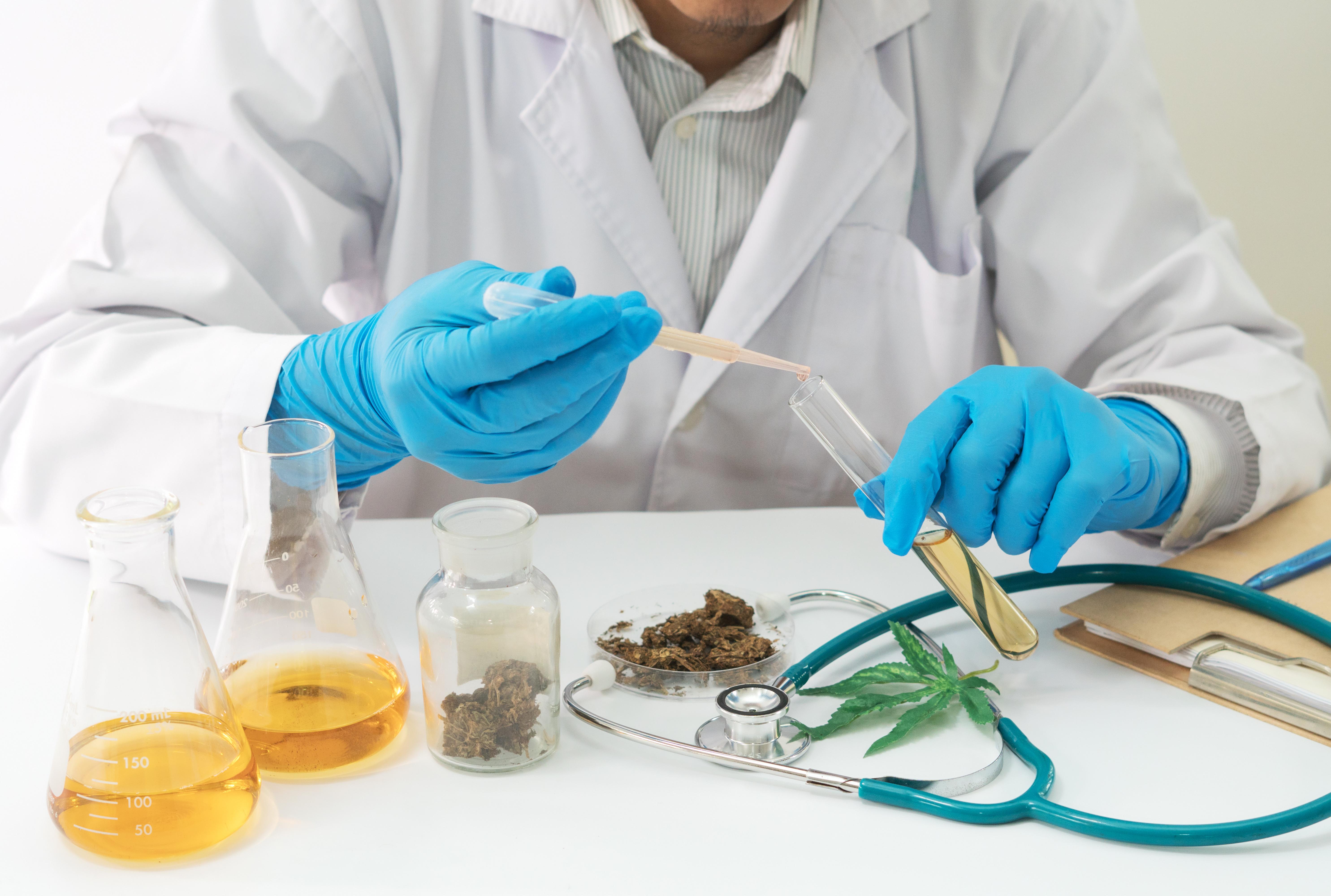 One of the only facts we know about Parkinson's disease (PD) and medical marijuana is that more research is needed to understand the utility of marijuana or cannabis to treat Parkinson's symptoms. In its latest research endeavor, the Parkinson's Foundation has launched a survey to identify themes in cannabis and marijuana use and perceived benefits and risks to inform the design and priorities of future PD clinical trials.
The Parkinson's community has looked to marijuana or cannabis to provide some relief from PD-related movement and non-movement symptoms. However, little is known about the effects of marijuana or cannabis for Parkinson's. Unknown information includes benefit to symptoms, potential side effects and safety issues.
The Parkinson's Foundation "Cannabis and Parkinson's disease" survey will hear directly from people with Parkinson's about their:
Reasons for or against marijuana or cannabis use
Methods and frequency of marijuana or cannabis use
Benefits or risks of marijuana or cannabis use
"We exist to help the PD community, and right now they are interested in knowing if and how cannabis can be beneficial or if it can lead to a better quality of life. We want to help answer that question," said James Beck, PhD, Parkinson's Foundation Chief Scientific Officer. "When it comes to research, this is an unexplored area that has the potential to treat Parkinson's symptoms."
The Parkinson's Foundation plans to administer the anonymous survey to both men and women with Parkinson's, across all racial and ethnic groups. The Foundation hopes to reach 10,000 people with Parkinson's. The survey has received Institutional Review Board (IRB) approval ― a high research standard approved by an independent oversight committee and governed by Federal Regulations. 
The survey will be administered in January and February 2020. The Foundation will publish survey results in early fall 2020.
How the Foundation Has Addressed Medical Marijuana and Parkinson's
Few clinical studies have enrolled people with Parkinson's to investigate the effects of medical marijuana on PD symptoms. As part of its research initiatives, the Foundation remains committed to addressing the needs and priorities of the Parkinson's community.
In July 2019, Dr. Beck provided testimony to the U.S. Food & Drug Administration (FDA) regarding the agency's proposed rule concerning scientific data and information about the safety, manufacturing, product quality, marketing, labeling and sale of products containing cannabis or cannabis-derived compounds. "Special warnings to consumers with neurologic disease such as PD, should be included in the labeling of cannabis-derived products," said Dr. Beck during the FDA session. "Information is key for consumers to make decisions that are appropriate to their health needs." 
The Foundation held its first-ever medical marijuana research conference in March 2019. At the conference PD experts and people with Parkinson's discussed the evidence for use of medical cannabis in PD, including gaps in knowledge, potential health effects and safety concerns in an effort to establish a consensus to guide the patient community and future research efforts.
In 2016, the Foundation, in partnership with Danny Bega, MD, from Northwestern University and other researchers, published the attitudes about cannabis at 40 Centers of Excellence. This is the Foundation's first study to provide data on the practices, beliefs and attitudes of expert PD physicians concerning cannabis use. While there is no general agreement on what the benefits might be for people with PD, the survey confirmed that cannabis is a popular subject within Parkinson's Foundation centers as 95 percent of neurologists reported having been asked to prescribe cannabis.
Learn More
Check out the below Parkinson's Foundation marijuana and Parkinson's resources: