Tips for Daily Living
7 Legal and Financial Tips to Plan a Better Life with Parkinson's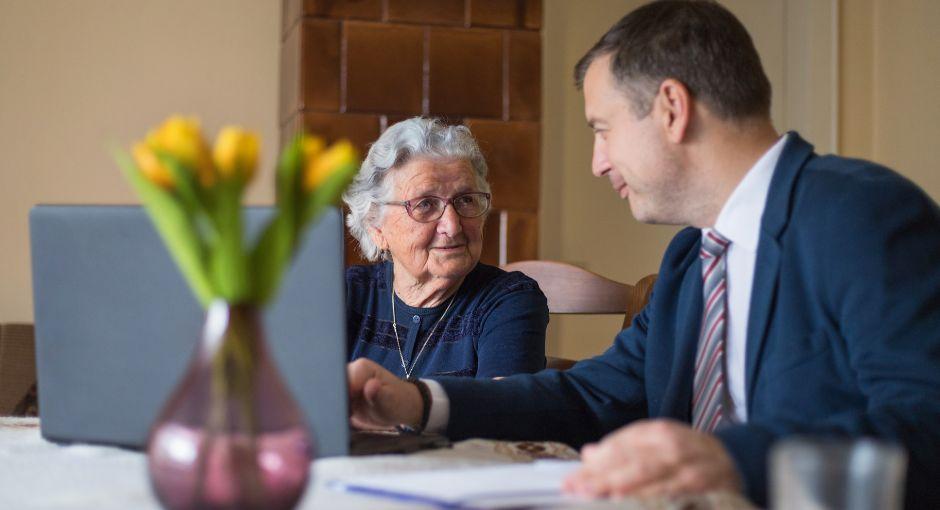 The first concern for most people following a Parkinson's disease (PD) diagnosis is to get the right medical help. Next, many people begin planning for living their life with Parkinson's ensuring that their legal, financial and insurance concerns are all in good shape.
While earning ability or other sources of cash flow may change, with planning and a better understanding of the rights and benefits you may newly qualify for, the Parkinson's Foundation wants to make sure that our PD community feels empowered to utilize the systems in place.
Learn more in our Legal, Financial & Insurance section.