Tips for Daily Living
Podcast Playlist: Our Top Podcast Episodes to Get you Through Fall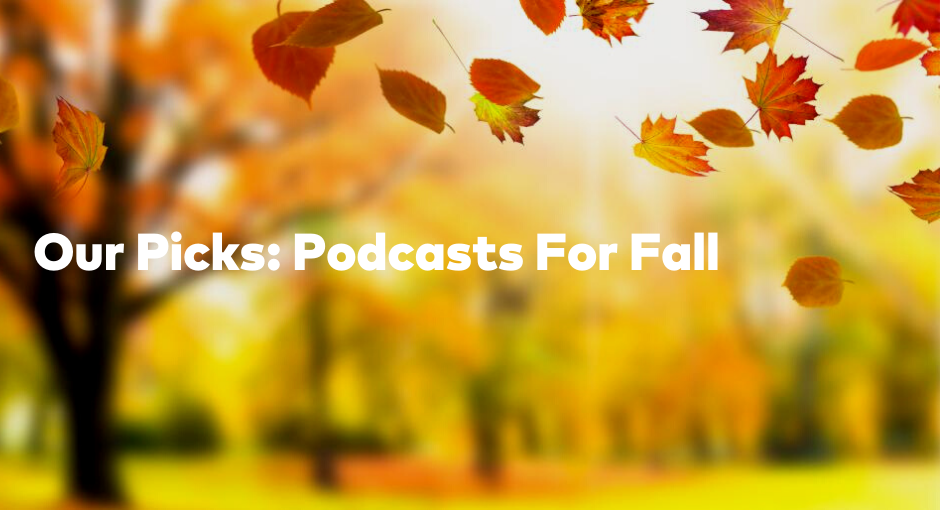 While the leaves may be changing, your favorite podcast isn't going anywhere! Cozy up, sit back and get ready to learn from our Parkinson's disease (PD) experts with our top Substantial Matters: Life and Science of Parkinson's podcast episodes:
Stall the Fall
People with Parkinson's are two times as likely to fall as other people their age. While healthcare professionals recognize the extent of the problem, there is still a lot to learn about why they happen and what can be done to prevent them.
Depression in Parkinson's 
With depression as a common PD symptom, people with Parkinson's should be conscious of their increased susceptibility to seasonal depression. Learn about the symptoms that accompany depression and how they may overlap with PD itself.  
The Launch of PD GENEration
Fall means school is in session. Learn about our latest study, PD GENEration: Mapping the Future of Parkinson's Disease, and how it aims to help uncover key mechanisms responsible for PD and its progression.
Seeking a Second Opinion After a Parkinson's Diagnosis
People are being newly diagnosed with Parkinson's year-round. Learn more about seeking a second opinion from a movement disorders specialist. It may help to confirm the diagnosis and address any lingering unanswered questions.
Addressing Sleep Discomfort with Parkinson's
The seasonal time change can lead to trouble sleeping for everyone, but people with PD experience sleep problems as a symptom. Changes in the brain can affect mood, thinking and the sleep-wake cycle. Find out how to address sleep discomfort.
Palliative Care as Supportive Care in PD
A change in temperature can bring muscle stiffness. As people with PD understand the benefits of palliative care, they are adding it to their regimen. Palliation means to ease the burden of the symptoms of a disease.
Dance Therapy for PD
A change of season can be the perfect time to try something new. Besides medication, people with Parkinson's can benefit from many other forms of therapy, including physical, occupational, speech, music, art therapies, along with dance/movement therapy (DMT).
If you liked what you heard, subscribe, rate and review the series on Apple podcasts or wherever you get your podcasts.
If you have any questions about the topics listed or want to leave feedback on this podcast or any other subject, you can do so here.