Tips for Daily Living
15 Ways to Exercise Your Brain This Summer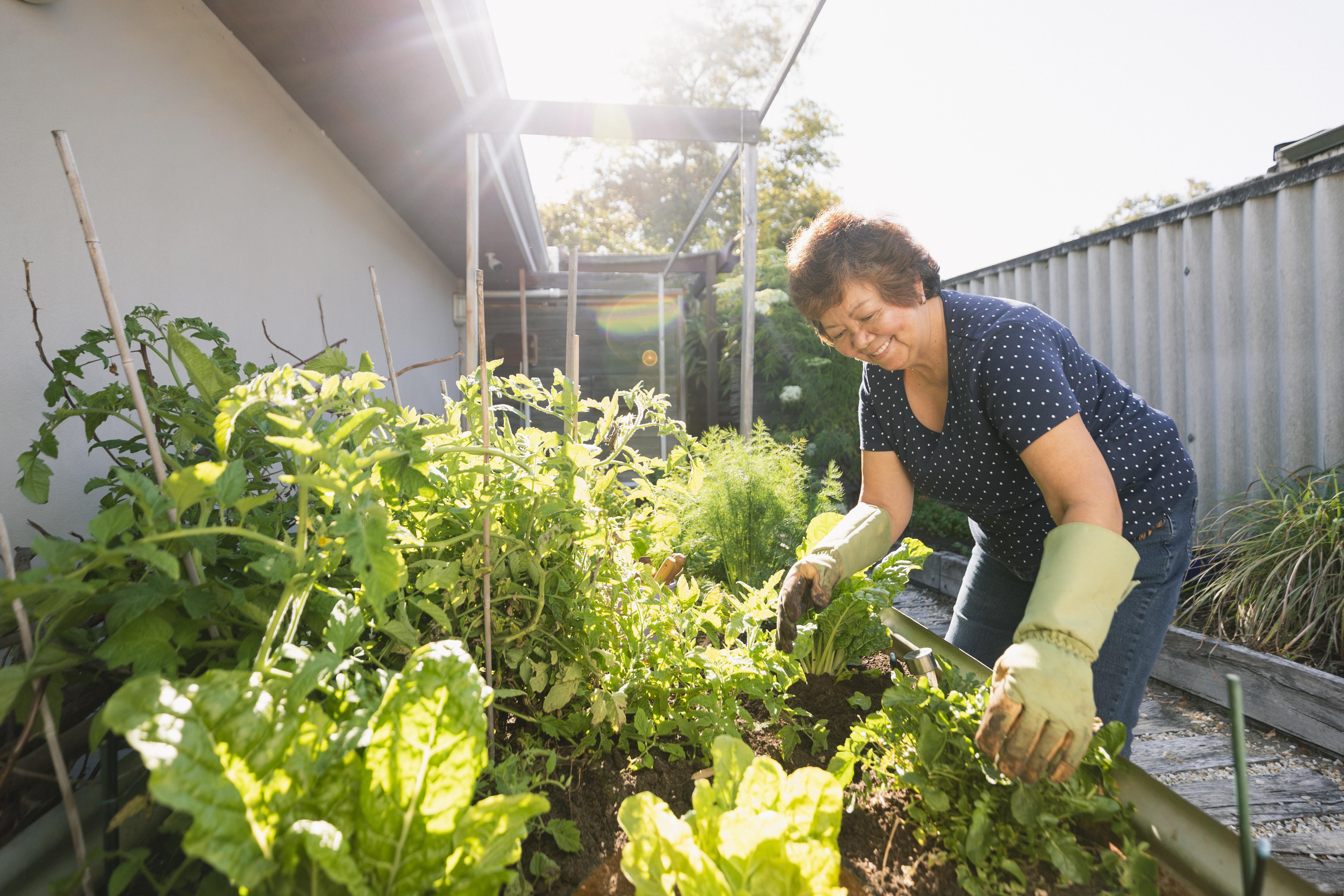 Summer is here! Even though coronavirus and social distancing may still play a part in our day-to-day lives, we want to help you feel "on" all summer long. Bring the sunshine into your home with new ways to stay mentally active.
This summer, exercise your brain with these exercises that will help you remember the good times, make new memories and plan for what's next.
Remember the Good Times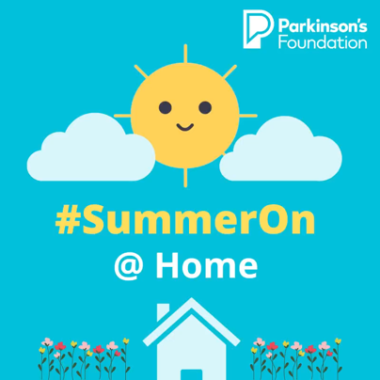 Having difficulty with memory is a common cognitive symptom of Parkinson's disease (PD). When it comes to long-term memory, memories from the distant past are often more preserved than recent memories.
Exercise you mind and stimulate your long-term memory with these activities:
1. Make a scrapbook ― digital or print.
2. Watch old movies or catch up with PD educational videos on our YouTube channel ― watch videos that share tips from people in the PD community to caregiving to videos in Spanish.
3. Stay social. Contact an old friend or make new ones by calling our Helpline at 1-800-4PD-INFO (473-4636) to find your nearest support group or wellness class.
4. Listen to your favorite summer songs.
Make New Memories
As Parkinson's progresses, some may experience trouble with short-term memory and retaining new information. Exercise is a the most important activity you can do to keep your body and brain healthy.
Challenge this part of your brain with these activities:
5. Read books. Visit our PD library and start with Cognition: A Mind Guide to Parkinson's. Reading is a complex task that requires multiple parts of the brain to work together.
6. Listen to our podcast. New to podcasts? Challenge yourself to learn how to subscribe and listen to the episodes that interest you the most.
7. Host a virtual game or karaoke night.
8. Exercise. Commit to a new at-home workout routine with virtual Fitness Friday exercise classes. Intense exercise can improve efficiency of your brain cells using dopamine and lessen PD symptoms.
9. Enjoy the outdoors. Remember to be safe, use your face mask and practice social distancing.
10. Bring nature indoors. Order a birdhouse kit online and hang it near a window, learn how to compost or start a garden!
Plan for the Future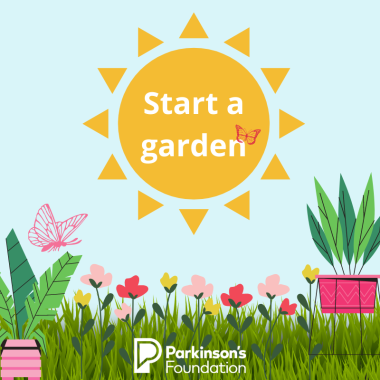 The global pandemic most likely interrupted some of your plans for 2020. Take this at-home time to exercise optimism and plan for the new memories you would like to create.
Think big with these activities:
11. Make a travel bucket list. Engage your brain's executive function and begin planning the options that seem most appealing, like a 2021 family trip or weekend getaway.
12. Try an educational webinar. Register for all the upcoming free Expert Briefings webinars that interest you. Stimulate some neurons by learning something new.
13. Write your PD story. Creativity provides excellent mental stimulation. Vary your activity to keep the mind strong and healthy. Submit your My PD Story.
14. Plan to attend a Parkinson's Foundation event. Whether in-person or online, attending social events help you retain cognitive sharpness.
15. Take steps to #Plan4PD. It is never too late or early to plan for Parkinson's. Not sure where to start? Order our hospital safety kit and check out different ways you can plan for PD from home. 
Join us on social media to #SummerOn with the Parkinson's Foundation for summer activities, tips, resources and more.