Tips for Daily Living
Preparing for Autumn with Parkinson's Disease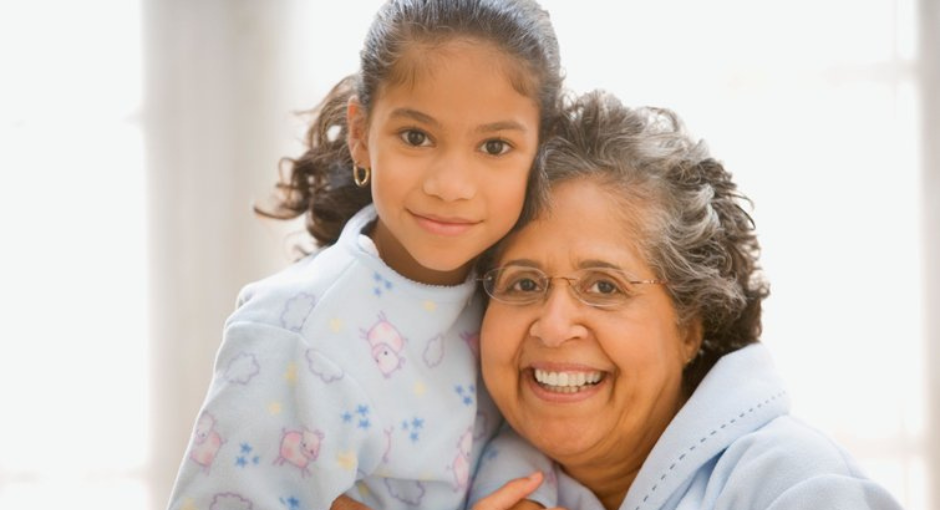 Learn how to prevent falls before the sunset and temperatures begin to change.
Falling leaves and early sunsets mean Autumn is here. These seasonal changes, along with Parkinson's disease (PD) symptoms of slowness of movement, rigidity throughout the body and balance difficulties can increase the risk of falling for people with PD. Did you know:
Every year, approximately 38 percent of people with Parkinson's fall.
Rehabilitation can take longer. The average hospital stay for someone with PD is longer than for people who do not have Parkinson's. Be prepared for planned and unplanned hospital stays by ordering your free Aware in Care hospitalization kit.
Falls related to PD symptoms occur mostly when turning or changing directions while walking and is often related to a "freezing" episode.
Recovering from a fall is much more difficult than preventing a fall, so take these steps to decrease your risk:
Having trouble with balance is a significant risk factor for falls and poor posture makes this worse. Follow these steps to establish good posture:
Stand with your back against the wall, feet flat on the floor with the heels approximately three to four inches or less from the wall.
Hold your head upright with your chin parallel to the floor, focus on a target at eye level.
Relax the arms and shoulders.
The buttocks, shoulder blades and, if possible, the back of the head should be touching the wall. Focus on keeping chin parallel with the floor and the eyes focused on the target.
Improve your balance with these steps:
To strengthen the lower body (leg muscles/base of support) try chair squats or stationary lunges.
To strengthen the core (abdominals, chest and back muscles/center of gravity) try abdominal and back exercises or Pilates mat work.
To improve ankle flexibility, flex the ankle and toes, point your toes and stretch the calf and hamstring muscles.
As soon as we dial the clock back an hour, your home will get darker earlier. Try these fall prevention preparations:
Ask your health care team to help you asses your biggest fall risk factors — whether they are medications, stress or environmental hazards.
Work with a physical therapist BEFORE a fall occurs. He or she can teach you a safe method for getting back up and can teach caregivers the best way to assist their loved one while avoiding back injuries.
Identify someone who can help you in case you fall — a nearby friend or neighbor. Consider purchasing an emergency call button for your home.
Help your body adjust to the new time change faster. Each morning, open all shades and make the home as bright as possible. During the day, go for a walk or read outside while there is still sun (bring your sunscreen). At night, try to go to sleep at the same time each day.    
Consider following our Home Safety Tour Checklist: make sure your home is well-lit during waking hours. In the bathroom, use non-skid surfaces and grab bars. Raised toilets and low beds also help reduce injuries when getting up and down. In the living room, move coffee tables and clear all walking paths.
No one is completely immune to a fall, however people with Parkinson's are especially vulnerable. Take an honest inventory of your abilities and limitations and take charge of your physical condition by getting adequate nutrition, rest, exercise and mental activity. Take the time to slow down and focus on what you are doing and plan complex movements carefully.
If you are worried about your fall risk, consider asking your doctor for a physical and/or occupational therapy referral — it should be covered by your insurance. Talk to your doctor before beginning the exercises outlined in this article.
Stay up to date with the latest Parkinson's news by reading our Parkinson's Today blog.