Tips for Daily Living
Looking Ahead: Parkinson's, COVID-19 & the New Normal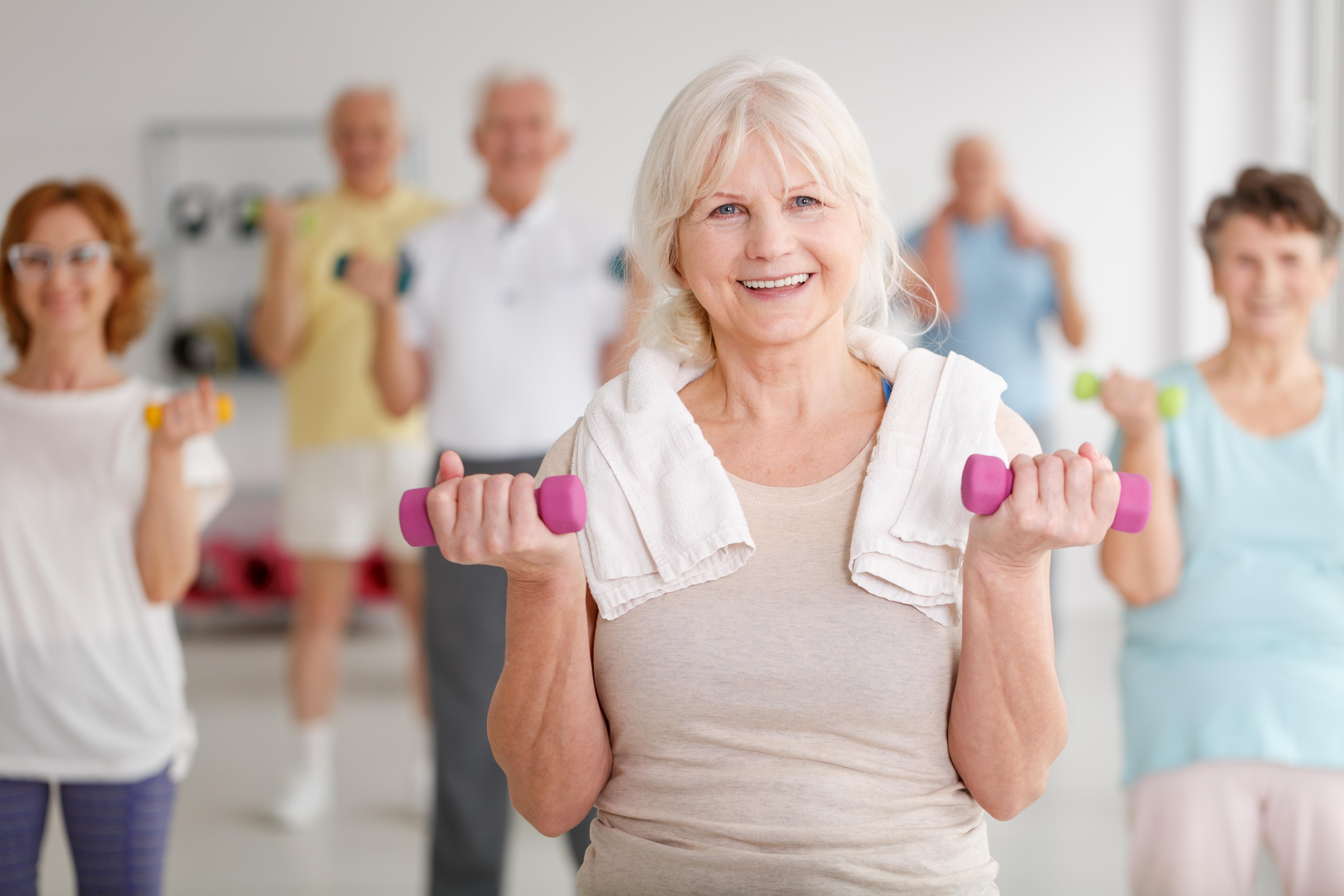 As the COVID-19 pandemic continues to evolve and society slowly begins to reopen, what does the new normal look like for the Parkinson's disease (PD) community?
On June 10, Michael S. Okun, MD, Parkinson's Foundation National Medical Director and Executive Director of the University of Florida's Norman Fixel Institute for Neurological Diseases, answered your questions about the next stage of life with COVID-19 and Parkinson's. 
When it comes to COVID-19 today, what does the PD community need to know?
The last few months have answered some questions for us. For instance, living with Parkinson's does not put you at a higher risk of contracting COVID-19, but it does make it harder for you to recover if you contract it. This is because people with PD have slight differences in their immune systems. We also know that having COVID-19 increases your already elevated risk of getting pneumonia. Also, Hydroxychloroquine is not a viable treatment for COVID-19.
What should I be doing right now?
The best treatment is prevention and the best prevention is to wear a mask.
Until we have a vaccine, stay in full-on prevention mode.
Maintain socially distance.
Fight cabin fever, get outside, go on walks, but be careful and take precautions.
Does vitamin D help prevent you from getting COVID-19?
Preliminary research is pointing to the possibility that COVID-19 patients with higher levels of vitamin D have an easier time fighting the virus. If you have Parkinson's, you are most likely safe to take a multi-vitamin that has vitamin D. Avoid high dosages and keep in mind that going outside is a natural source of vitamin D. We will need confirmation on this research and we also caution not to over dose with vitamin D until we know more. The amount of vitamin D in a multivitamin is usually safe.
How long should I wear a mask?
As long as COVID-19 is around, wear a mask. Wear a mask until the CDC recommends you don't need to wear one for your specific zip code.
Should I wear a cloth or surgical mask?
They are both good, but a surgical mask is better. Some covering is better than none. COVID-19 is found more on the outside than inside of a mask, so try to avoid touching the front of your mask, then your face or eyes.
Can I attend exercise classes again?
When you attend an exercise class or go to a gym, you breathe heavier as you exercise and your chance of spreading the virus rises. Exercise instructors can spread the virus from student to student and class to class, while people in the class can spread it among themselves. A mask helps, but if you take it off during the class, you increase your risk. Continue to avoid big exercise classes. Instead, get back to one-on-one sessions with your physical or occupational therapist or try to see a personal trainer. Make sure you both mask up during the session. It's always a good idea to get out and walk or try online classes.
Is it safe to undergo elective surgery again?
It depends on your hospital. How many COVID-19 patients do they have? Do they have enough protective gear for staff and patients? Right now, the risk of contracting COVID-19 in hospitals is low. In many cases, I would say you can undergo elective surgery, like deep brain stimulation.
Should I get the antibody test?
In a perfect world, an antibody test will tell you if you have been exposed to COVID-19, and if you have, your chance of reinfection would be very low. However, we still do not have enough data to prove their effectiveness. Know that there are different types of tests ― some are better, such as PCRs (polymerase chain reaction) and others are only accurate half the time.
Is feeling demoralized caused by the social distance?
Isolation can worsen a lot of things, like non-motor symptoms. Do not ignore feelings of demoralization or depression, which we see in 20% of our patients. Talk to your professional health workers, like a physiatrist, social worker or therapist. For more information, read Stopping the Spiral Toward Demoralization in Parkinson's Disease.
Can quarantine be causing my dad to slow down?
With quarantine and social distance, we are seeing that some of our patients are getting worse ― slower with walking, talking and symptoms. You can safely start moving around, take walks, get outside while wearing a mask. Try to find an online program like PD Health @ Home, an online support group or try to schedule a one-on-one with his occupational or physical therapist. When you walk choose times and places without crowds. 
My community is not following social distancing guidelines. What should I do?
You will start to see restaurants and places where people are not wearing a mask. Fight the urge to stop wearing the mask. If you are a member of my family or a patient, I strongly recommend you wear a mask. This is not the time to stop all precautions.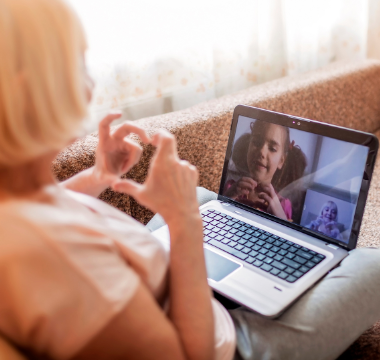 Can I see my grandchildren and/or children now?
Remember, we do not have a treatment or vaccine yet, but we do know that when people wear a mask, we are not seeing transmission. The best option is to see them virtually. If you really want to see them, do not hug them, try to keep 12-feet apart, and wear a mask.
Will there be a second wave? Will COVID-19 come back?
We really do not know. What we are seeing is that as we relax the restrictions, there seems to be a rise in numbers. The good news is that we are better prepared to deal with it.
What do you think will happen next on the COVID-19 front?
We will get through this. I do believe we will have a vaccine, but it is going to take time. We must remain careful, we can get out of the house, but do not overdo it. Remember that the Parkinson's Foundation Helpline at 1-800-4PD-INFO (473-4636) and your healthcare team are here to assist.
The Parkinson's Foundation is dedicated to bringing you virtual educational, wellness and exercise programs through PD Health @ Home. Learn more at Parkinson.org/PDHealth.