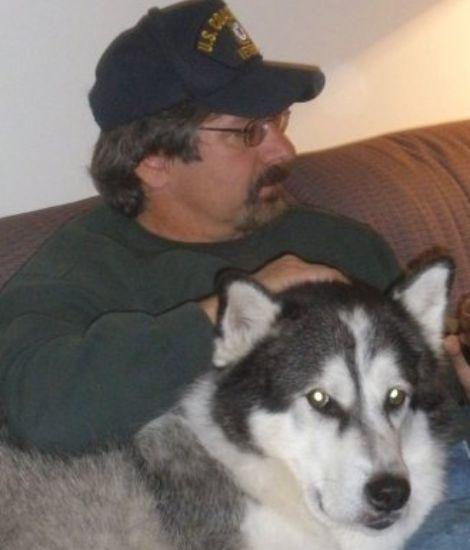 People with PD
Ray Hayden
I was officially diagnosed with Parkinson's disease (PD) at age 62, although I've had tremors (along with what I now recognize were other, less obvious PD symptoms) for many years prior. I was told by numerous physicians not to be concerned regarding the tremors; essential tremors are not uncommon, so I pretty much ignored the red flags.
In early 2020 I found that I was having an extremely difficult time initiating a step when walking, so I decided to check with my PCP. In February 2020, while doing my physical exam, a small town, country doctor noticed the twitching in my fingers. The tremors combined with my start hesitation resulted in a recommendation that I see a neurologist. The rest, as they say, is history.
After receiving my diagnosis, I did extensive research on the Internet and found the Parkinson's Foundation website to be outstanding. Their online information library was extremely helpful in learning more about PD, and I have assembled quite a collection of wonderful info about PD thanks to their resources.
We had a very nice little cabin in rural, northern New Mexico, but the medical care was lacking in the area for someone with PD. When I retired, we moved to the Albuquerque metro area. I miss the beauty, solitude and seclusion of the Sangre de Cristo mountains, but I found a movement disorders specialist in Albuquerque and she has been absolutely awesome.
I am basically learning how to overcome the challenges of being a person with Parkinson's disease by having access to opportunities that were not readily available prior to relocating. I actually feel blessed, and I refuse to be defined by Parkinson's. My life, even with the daily rigors of dealing with a progressive disease, has been very rewarding!
I am reminded of a quote which, for a person with PD, I believe are words to live by:
"We cannot change the cards we are dealt, just how we play the hand."
The Parkinson's Foundation is here to help. Explore Parkinson's disease resources in our PD Library. 
More Stories
from the Parkinson's community