Educational Events
Parkinson's, Research and Care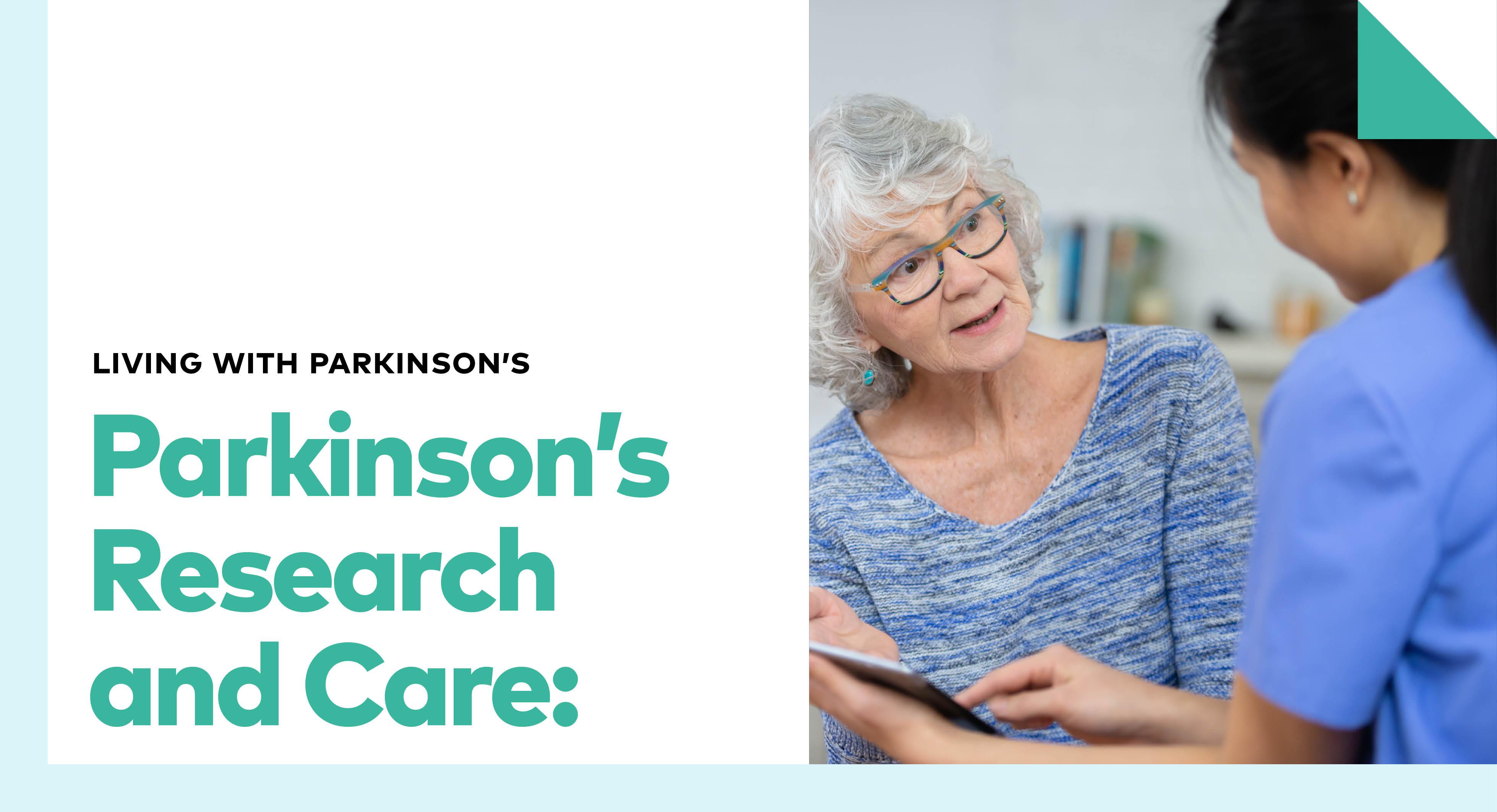 Participants will learn how research helps shape treatments and identify new care strategies for managing Parkinson's symptoms. This program will also provide information on current research in Parkinson's.
*This program may include moderately scientific terms and concepts.
This program is open to people with Parkinson's, their family, friends and the community. There is no charge to attend, but registration is required as in-person seating is limited.
Speakers 
Jeffrey H. Kordower, PhD, Center Director & Professor, ASU Banner Neurodegenerative Disease Research Center (NDRC)
Tom Beach, MD, PhD, Director, Brain and Body Donation Program, Banner Sun Health Research Institute
Chapter Supporters
The Parkinson's Foundation is grateful for the unwavering support of our Program Sponsors. We invite you to view our full list of sponsors and learn more about them by visiting our Chapter Supporters Webpage.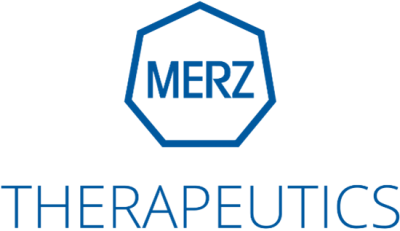 COVID SAFETY: The health and safety of our participants, sponsors, volunteers and staff are our top priority. We continue to monitor CDC recommendations and will adhere to state and local COVID guidelines in place on the event day. Adjustments will be made if necessary.
Educational Events
Learn how Parkinson's symptoms may change over time and new strategies available for managing them.
Fundraising Events
Moving Day is your chance to speak up about Parkinson's disease and move others to take action.
Educational Events
Learn how Parkinson's symptoms may change over time and the tips and tools for adjusting to life with Parkinson's disease.