Educational Events
Live Fitness Fridays - Boxing Basics and Intro to Focus Mitts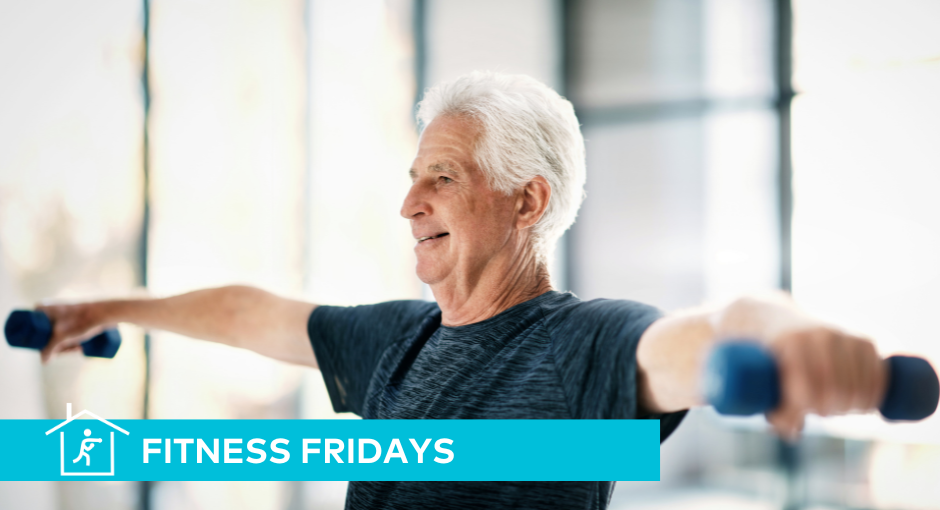 This week's Fitness Friday will offer a  workout that will focus on proper boxing form, breaking down the individual moves from basic stance to more complex punching combinations.  
Our instructors will share how Rock Steady Boxing makes adaptations to a traditional boxer's training regimen to address Parkinson's symptoms.  Instructors will offer basic boxing moves and the Rock Steady Boxing "brand" with fun, upbeat music, and humor. We will feature a personal connection to someone with Parkinson's, offering words of encouragement and inspiration to viewers.
Equipment needed: sturdy chair and water bottle. 
Instructor
Chris Timberlake, ACSM CIFT, CPT
Jessica Eckelbarger, ACE CPT
There is no charge to attend, but registration is required. This program is open to people with Parkinson's, their family, friends, and the community.
This is a virtual program, taking place live, using the online Zoom platform. Instructions on joining the webinar are provided after registering.
Educational Events
This program will provide strategies for coping and talking about it with healthcare providers or loved ones.
Educational Events
Join us every Monday as our expert speaker leads you in guided relaxation techniques to help boost brain power and reduce stress.
Educational Events
A virtual network for people living with Parkinson's disease (PD) who live alone, by choice or circumstance.