Educational Events
Speech, Swallowing and Drooling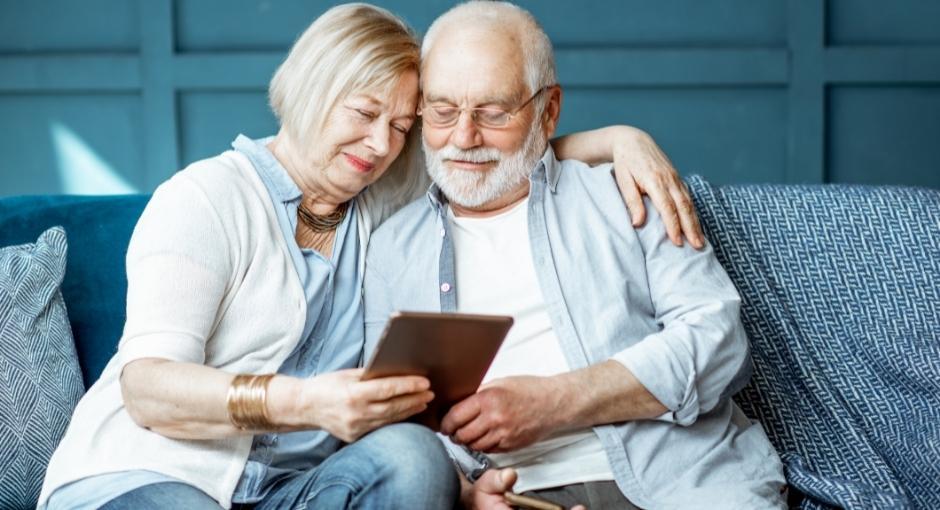 Most people with Parkinson's disease will experience changes in speech, voice and swallowing at some point during the course of the disease. Learn tools and exercises to help you better understand and manage speech, swallowing, drooling, communication, and other oral problems in PD. 
Speaker
Kenneth P. Martinez, MD
Neurologist
Medical Director, Neurology and Pain Specialty Center, Aliso Viejo, CA
There is no charge to attend, but registration is required.
Special thanks to our sponsor:
PD Health @ Home is presented by the Light of Day Foundation, whose generosity has made this programming possible.
This is a virtual program, taking place live, using the online Zoom platform. Instructions on joining the webinar are provided after registering.
Educational Events
Join us every Monday as our expert speaker leads you in guided relaxation techniques to help boost brain power and reduce stress.
Educational Events
A virtual network for people living with Parkinson's disease (PD) who live alone, by choice or circumstance.
Educational Events
The Parkinson's Foundation will reveal our newest resource, a new and improved Hospital Safety Guide.