Educational Events
Mindfulness Mondays - Mindfulness of Body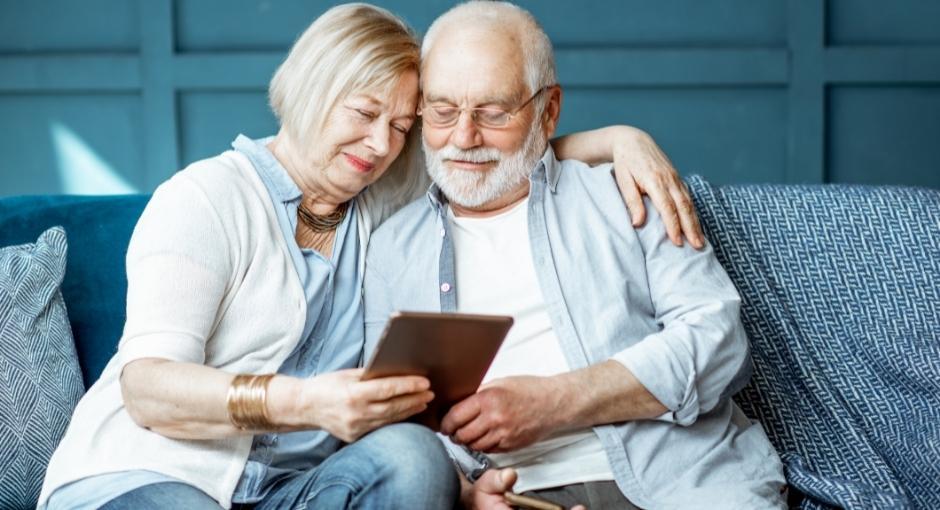 For those of us managing Parkinson's, the body can become a source of frustration and difficulty. It might even seem counterintuitive to think about bringing awareness to the body. In this session, we will focus on the benefits of body awareness and offer a guided meditation on awareness of the body.
Whether this is your first mindfulness Monday or you are a returning participant, these sessions are created with the intention of including everyone. There will be time for questions following the practice.
Speaker
Nico Hase, PhD
There is no charge to attend, but registration is required.
This is a virtual program, taking place live, using the online Zoom platform. Instructions on joining the webinar are provided after registering.
Educational Events
A virtual network for people living with Parkinson's disease (PD) who live alone, by choice or circumstance.
Educational Events
Learn how Parkinson's symptoms may change over time and new strategies available for managing them.
Fundraising Events
Moving Day is your chance to speak up about Parkinson's disease and move others to take action.