Educational Events
Live Fitness Fridays - Mind & Motion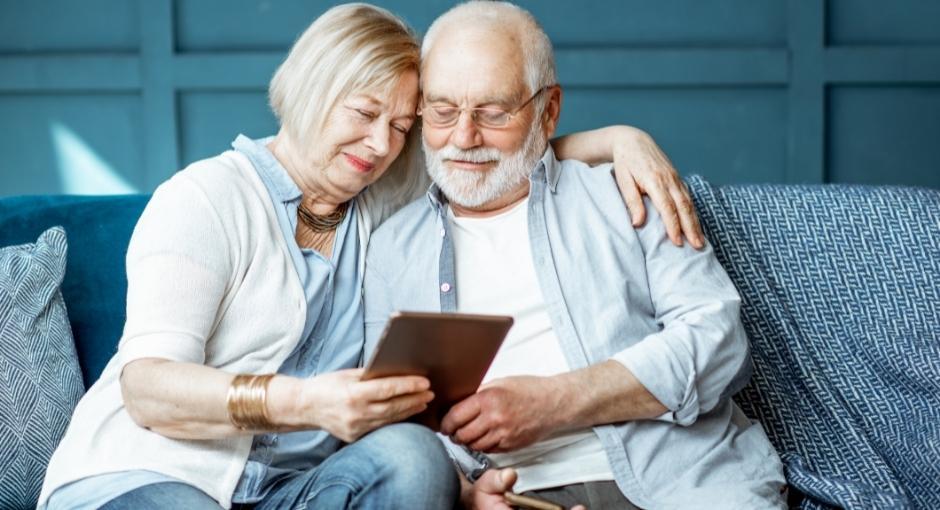 In today's live Fitness Friday, we will use yoga postures that offer a broad range of motion.  We will begin seated in a chair and move into postures that challenge our balance and strengthen our muscles. We will practice breath work that will calm the nervous system and allow us to embrace a calming meditation. For this class, you will need a chair.
Please keep a bottle of water nearby. Enjoy the session!
Instructor
Elisabeth Kolenko, MA, CYT-550, PWR! Moves Instructor, Atlas School of Holistic Health and Contemplative Education Centre, Ontario, CA
There is no charge to attend, but registration is required. This program is open to people with Parkinson's, their family, friends and the community.
PD Health @ Home is presented by the Light of Day Foundation, whose generosity has made this programming possible.
This is a virtual program, taking place live, using the online Zoom platform. Instructions on joining the webinar are provided after registering.
Educational Events
This program will provide strategies for coping and talking about it with healthcare providers or loved ones.
Educational Events
Join us every Monday as our expert speaker leads you in guided relaxation techniques to help boost brain power and reduce stress.
Educational Events
A virtual network for people living with Parkinson's disease (PD) who live alone, by choice or circumstance.