Educational Events
Sing Out Loud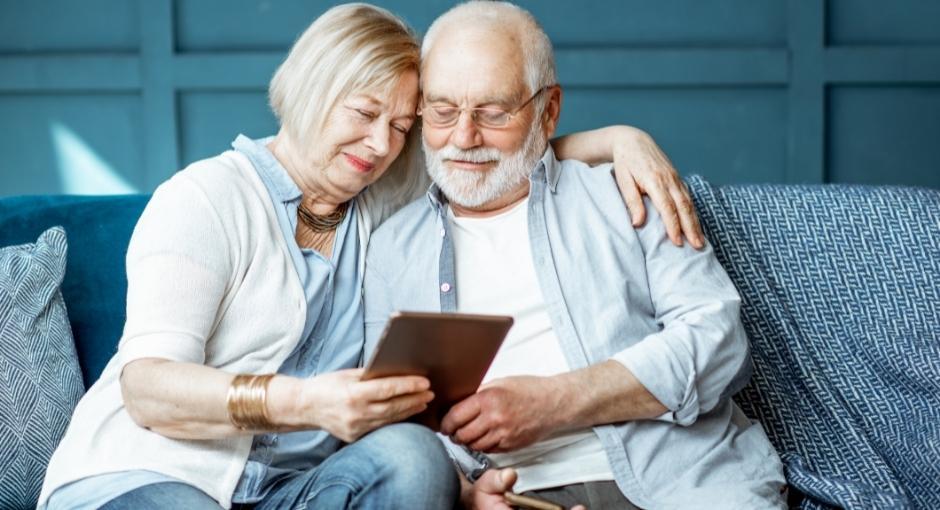 Wellness Wednesday: Social Engagement Series
The Social Engagement Series will welcome members of the PD community to come together to enjoy art, music, literature and more, as well as an opportunity to meet and socialize with others. Programs will utilize community partners to lead their unique programs focused on social and peer engagement.
Speaker
Alyson Chananie, MS, CCC-SLP, Clinical Consultant/Speech-Language Pathologist
Department of Speech Pathology and Audiology Hackensack Meridian Health JFK Johnson Rehabilitation Institute (Edison NJ)
There is no charge to attend, but registration is required.
Due to the nature of our social engagement programs and to protect the privacy of participants, we will not be recording or archiving these programs. By not recording, it's our hope that the program provides a comfortable environment that encourages meaningful participation.
This is a virtual program, taking place live, using the online Zoom platform. Instructions on joining the webinar are provided after registering.
PD Health @ Home is presented by the Light of Day Foundation, whose generosity has made this programming possible.
Educational Events
Learn tools and exercises to help you better understand and manage speech, swallowing, drooling, communication and other oral problems in PD.
Educational Events
Learn that there are benefits to movement at all stages of Parkinson's and that it is never too late to start.
Fundraising Events
Moving Day is your chance to speak up about Parkinson's disease and move others to take action.