Educational Events
Living as Well as Possible: An Introduction to Supportive and Palliative Care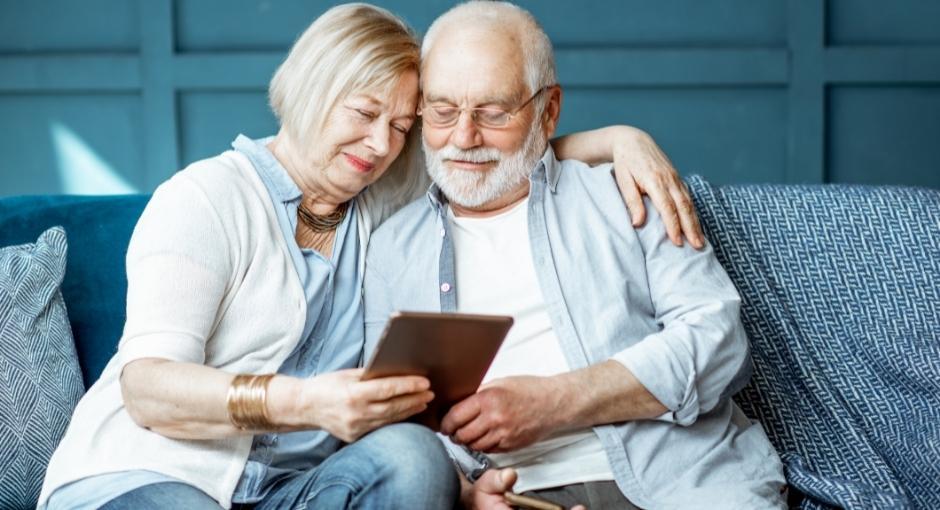 Wellness Wednesdays: Palliative Care Series
Living with Parkinson's disease (PD) is not easy. PD causes not only motor symptoms (e.g. tremor and slowness), but also nonmotor symptoms (e.g. pain, constipation, fatigue. Moreover, having a serious illness like PD can be associated with challenging emotions, spiritual distress, concerns for the future and stress for close family members or care partners. The focus of most medical care for PD is motor symptoms. The focus of palliative care (also known as supportive care) is on improving quality of life by focusing on all of the other stuff.
In this talk we will review what palliative care is, why it is important to everyone affected by PD, and how to use the tools and skills of palliative care to optimize your quality of life no matter what stage of PD you are in.
Speaker
Benzi Kluger, MD, MS, Professor of Neurology
Director, Neuropalliative Care Service
University of Rochester, a Parkinson's Foundation Center of Excellence
There is no charge to attend, but registration is required.
This is a virtual program, taking place live, using the online Zoom platform. Instructions on joining the webinar are provided after registering.
Educational Events
Learn how various clinical and creative therapies can support not only symptom management but the overall well-being of the person living with PD.
Educational Events
Los expertos le guiarán a través de los temas del Parkinson que a usted más le importan en estos webinars semanales.
Educational Events
Learn tools and exercises to help you better understand and manage speech, swallowing and communication problems in PD.