Educational Events
Live Fitness Friday: Festivus Theme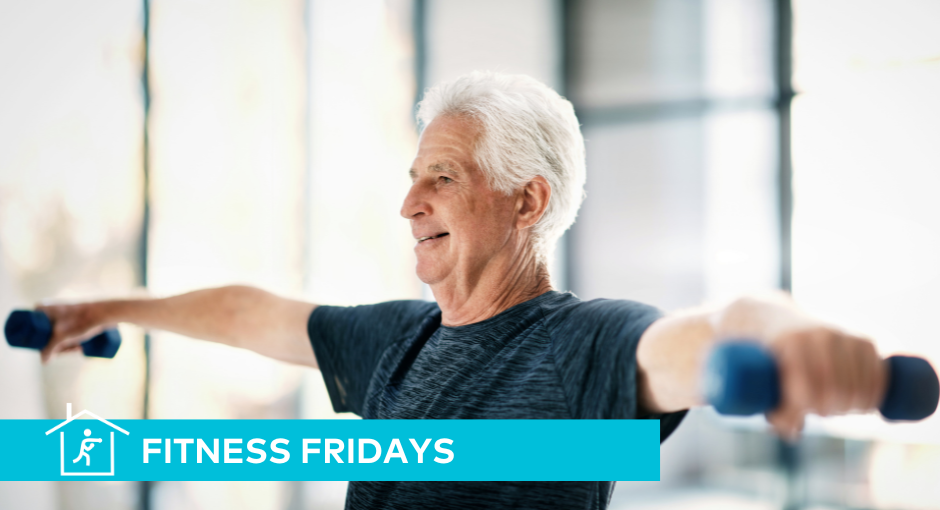 Join us for a fun, holiday-themed class that provides a comprehensive workout, including strength, balance, coordination, and aerobic exercises.  Based on the zany holiday tradition of Festivus, we will perform feats of strength, air grievances about hard to do (but worthwhile!) aerobic exercises, work on balance with our Festivus poles, and finish off with miraculous coordination exercises.
This one-of-a-kind class integrates evidence-based exercises in an upbeat and engaging format. The only equipment required is a pole - could be a cane, tall umbrella, or broom. Seated and standing options will be offered.
Instructors
Dr. Madeleine E. Hackney, PhD
Associate Professor in the Emory School of Medicine
Research Scientist with the Center for Visual and Neurocognitive Rehabilitation at the Atlanta VA
Co-founder of MDT Education Solutions
Dr. Tricia H. Creel, PT, DPT, NCS, Physical Therapist
Co-founder of MDT Education Solutions
There is no charge to attend, but registration is required. This program is open to people with Parkinson's, their family, friends, and the community.
This is a virtual program, taking place live, using the online Zoom platform. Instructions on joining the webinar are provided after registering.
Educational Events
This program will provide strategies for coping and talking about it with healthcare providers or loved ones.
Educational Events
Join us every Monday as our expert speaker leads you in guided relaxation techniques to help boost brain power and reduce stress.
Educational Events
A virtual network for people living with Parkinson's disease (PD) who live alone, by choice or circumstance.