Educational Events
Hospital Safety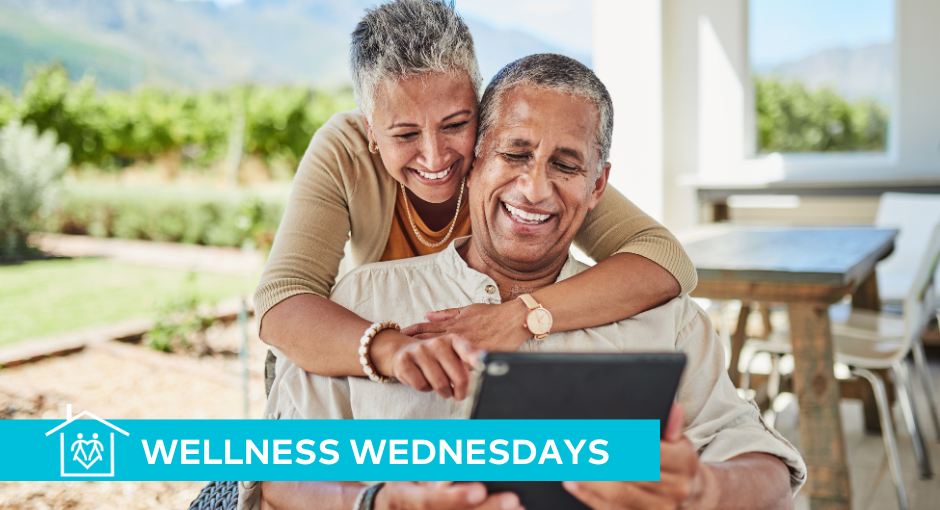 Wellness Wednesday
In this special Wellness Wednesday, the Parkinson's Foundation will reveal our newest resource, a new and improved Hospital Safety Guide. During the program, we will review "My Five Parkinson's Care Needs," the resources built into the guide, and hear from community volunteers with both personal and professional experience navigating hospital visits.
Speakers
Richard Huckabee, Person with Parkinson's
Great Lakes Chapter
John Cox, Person with Parkinson's, retired paramedic firefighter
New York and New Jersey Chapter
Kelly Tran, Pharmacist
South Central Chapter
Heather Lester, Acute care physical therapist
Gulf Coast Chapter
Mary Ochoa, Inpatient speech-language pathologist, daughter of a person with Parkinson's
Heartland Chapter
There is no charge to attend, but registration is required.
This is a virtual program, taking place live, using the online Zoom platform. Instructions on joining the webinar are provided after registering.
Educational Events
This program will provide strategies for coping and talking about it with healthcare providers or loved ones.
Educational Events
Join us every Monday as our expert speaker leads you in guided relaxation techniques to help boost brain power and reduce stress.
Educational Events
A virtual network for people living with Parkinson's disease (PD) who live alone, by choice or circumstance.