Educational Events
Live Fitness Fridays - Physical Optimization: Functional Fitness for PD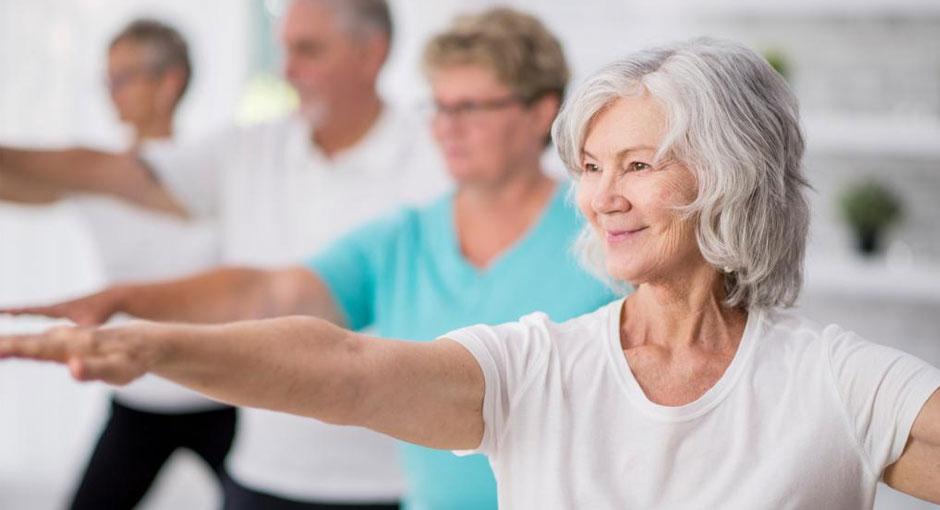 Physical therapy-based, full-body exercise class led by physical therapists that incorporate evidence-based exercise principles to address specific PD symptoms/impairments including: Movement amplitude | Stiffness/rigidity | Posture | Balance | Coordination | Strength | Cognition | Gait, transfers, mobility
Exercises will be performed in a variety of positions, including standing, sitting, and on the floor.
There is no charge to attend, but registration is recommended. By registering for the program, you will receive two reminder emails prior to the live session.
Instructors
Dr. Amy Morse, PT, DPT
Co-Founder, Physical Therapist
Synapse NeuroRehab + Wellness
Dr. Brittney Hooker, PT, DPT, NCS
Co-Founder, Physical Therapist
Synapse NeuroRehab + Wellness
To participate in this online class on Friday, August 19, 2022, at 1 p.m. ET, click this Zoom link:
https://parkinson.zoom.us/j/98586433384
This is a virtual program, taking place live, using the online Zoom platform. Instructions on joining the webinar are provided after registering.
PD Health @ Home is presented by the Light of Day Foundation, whose generosity has made this programming possible.

Fundraising Events
Parkinson's Champions participate in the Parkinson's Foundation's community fundraising and endurance programs to raise funds and awareness for Parkinson's disease (PD).
Educational Events
Learn how various clinical and creative therapies can support not only symptom management but the overall well-being of the person living with PD.
Educational Events
Los expertos le guiarán a través de los temas del Parkinson que a usted más le importan en estos webinars semanales.