Educational Events
Mindfulness Mondays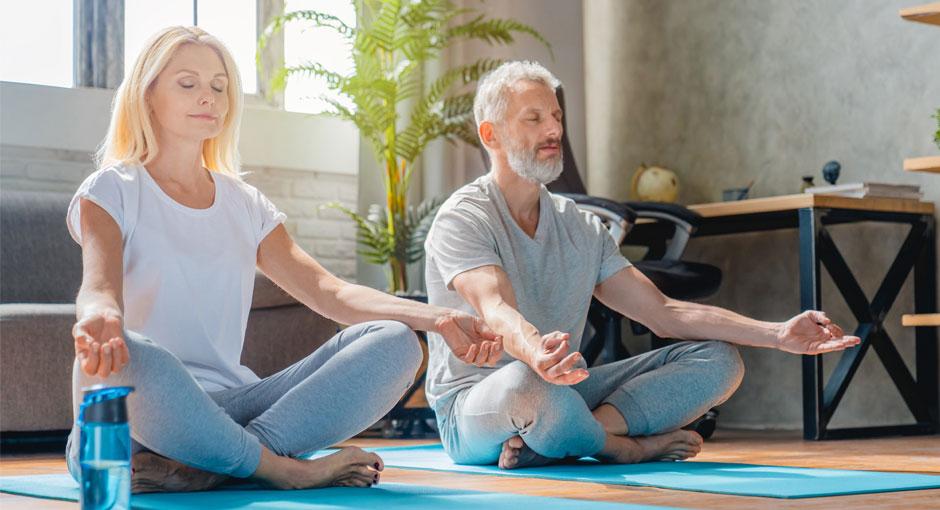 Start your week with calmness. Join us every Monday as our expert speaker leads you in guided relaxation techniques to help boost brain power and reduce stress.
Whether this is your first mindfulness Monday or a returning participant of our mindful Parkinson's community, these sessions are created with the intention of including everyone. So, please, join us as we begin or continue to cultivate a mindful attitude living with or affected by Parkinson's disease. There will be time for questions following the practice.
Speaker
Katalina Fernandez McInerney, PhD - Neuropsychologist, Assistant Professor
Department of Neurology, Division of Neuropsychology
University of Miami Miller School, A Parkinson's Foundation Center of Excellence
There is no charge to attend, but registration is required.
*This is a virtual program, taking place live, using the online Zoom platform. Instructions on joining the webinar are provided after registering.*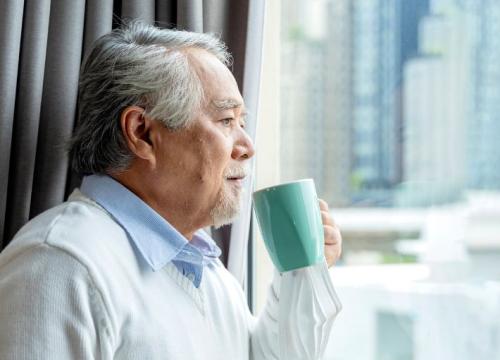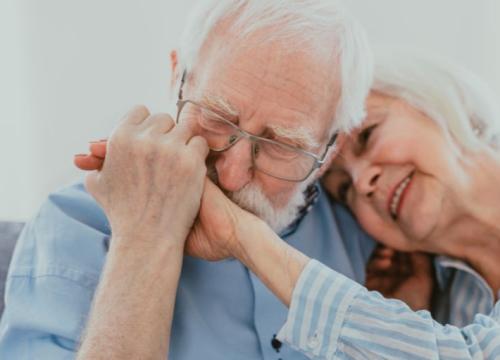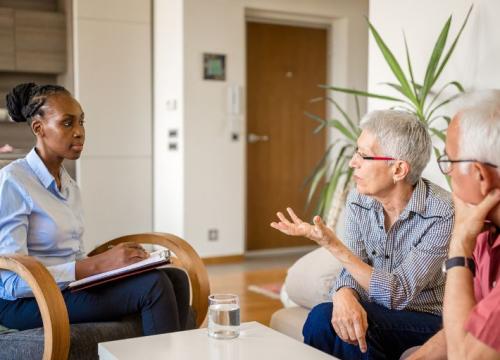 Educational Events
Learn tools and exercises to help you better understand and manage speech, swallowing, drooling, communication and other oral problems in PD.
Educational Events
Learn that there are benefits to movement at all stages of Parkinson's and that it is never too late to start.
Fundraising Events
Moving Day is your chance to speak up about Parkinson's disease and move others to take action.