Tips for Daily Living
5 Ways to Safely Summer On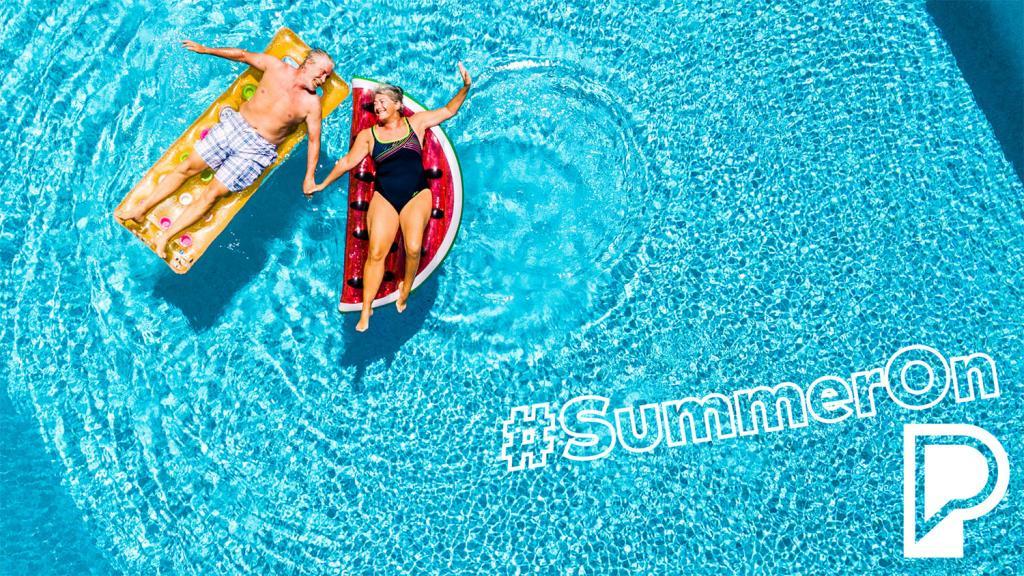 It's summertime! After a particularly challenging 2020, taking care of yourself and managing your Parkinson's disease (PD) has never been more important. Whether you're eager to resume in-person social activity or you feel more comfortable at home, read on for five ways to make the most of summer 2021.
1. Move your body
The sun is shining, the weather is warm — get outside and move! Exercise not only feels great, but it can also improve your physical PD symptoms and slow the progression of the disease. Here are ways you can get started right now:
2. Join a Parkinson's support group
Summer is a great time to make new friends! Support groups give people living with PD and their care partners the opportunity to learn from peers and share their experiences in an understanding environment. Let us help you with this process:
3. Get creative in the kitchen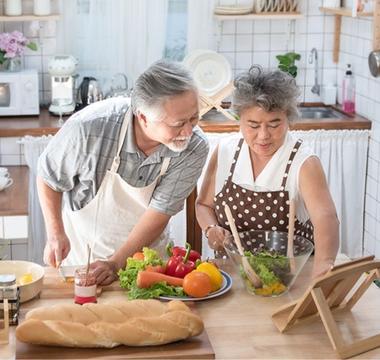 Switch up your everyday dinner routine and try out a new summer recipe! Practicing good nutrition can help alleviate PD symptoms and offer other health benefits as well. Follow these tips to get cooking:
4. Take a meditation class
Mental wellness is equally as important as physical wellness. Incorporating mindfulness into your weekly routine will keep you relaxed and ready for more summer fun! These ideas will keep you calm:
5. Learn more about Parkinson's
Part of living well means understanding how Parkinson's disease plays a role in your life. Gaining more knowledge about PD now can benefit you and your family in the future! Start learning with our online resources:
No matter where your summer plans take you, the Parkinson's Foundation is here for you. Call our Helpline at 1-800-4PD-INFO (1-800-473-4636) to find resources in your community. Stay healthy and safe!