Caregiver Corner
Understanding Medicare: Tips for Caregivers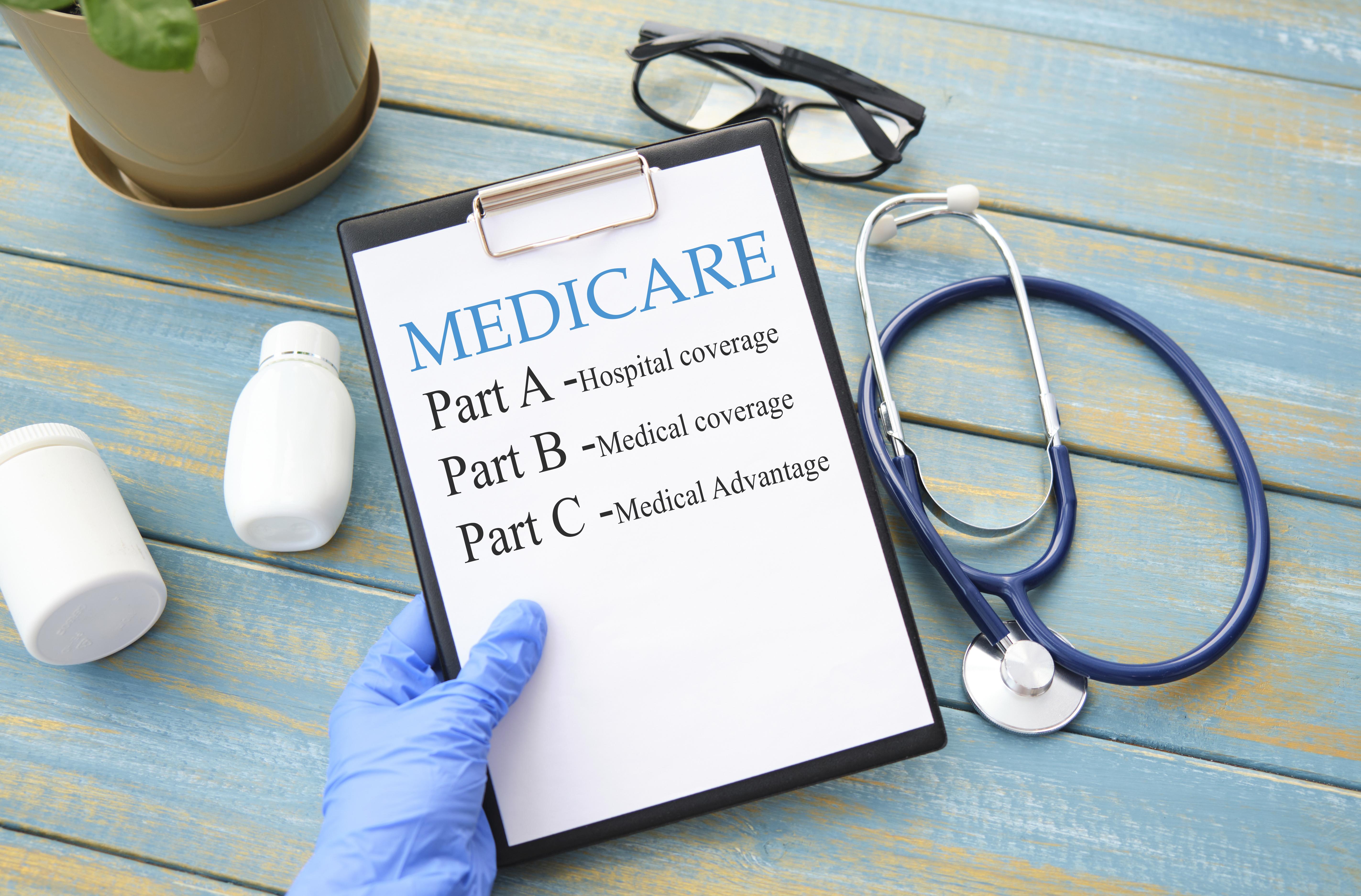 Understanding Medicare can be extremely frustrating for many seniors — there are so many parts involved, so many details that require research and potential changes to health care providers and their services, that some seniors become overwhelmed and find it hard to keep searching for the right coverage. As a caregiver, there are many things you can do to help the process along. From looking online for resources and information to helping your loved one make lifestyle changes that will prevent the need for medical attention, there are many simple ways you can assist in finding the right Medicare plan.
Of course, it is extremely helpful to become familiar with common terms and expressions used in Medicare plans as well as those used by doctors to describe various conditions. If your loved one has Parkinson's disease (PD), it will be especially important to understand what the terminology is as well as what some of the treatments and medications will be. This will allow you to make sure your loved one has everything they need no matter what their health care requirements are.
Here are a few tips on how to help your loved one understand their Medicare options when you're a caregiver.
Learn the terms
Understanding Medicare takes time, so do a little reading to learn more about the wording and what it all means. Fortunately, there are lots of resources online that explain what certain parts do and will help you sort out the various — and sometimes confusing — details. These will help you find everything from the dates of the open enrollment period to an explanation of a "coverage gap."
Take specifics into consideration
Parkinson's disease is considered an existing health condition that will affect coverage. People with PD may need to make sure a certain doctor accepts their plan. Look for an insurance plan that will meet their specific needs, keeping in mind budget. While some parts of Medicare come at no extra cost, medical insurance includes a copay and add-ons like vision coverage, dental care and prescription medication often require out-of-pocket payments.
Find out important dates
Keep track of important Medicare-related dates. There are specific times of the year for sign-ups and changes to existing plans and anyone who falls outside of those dates are subject to penalties. Take note of this crucial information and keep track of it for your loved one, as it can be confusing for many seniors to understand. It's also a good idea to make sure your loved one has the type of coverage they need according to their current health status; an Advantage Plan will help cover health care needs that Part A and Part B don't.. 
Talk to the doctor
Some changes in Medicare plans can affect a senior's ability to have certain parts of care covered, and sometimes, those changes can cause issues with their chosen doctor. Talk to your loved one's care provider to make sure they still accept the Medicare plan in question and that no changes need to be made to keep it current.
Helping your loved one understand Medicare is important not just for their present needs, but also for their future. In doing so, you'll be ensuring that the senior in your life is able to get the care they require for years to come, giving them a great quality of life and keeping their health a priority. Talk to your loved one to get an idea of what their needs are, and keep detailed records related to their Medicare coverage.
Article written by Caroline James. Caroline created ElderAction.org, with her husband after becoming caregivers for their aging parents. Through her work with ElderAction, Caroline helps ensure that seniors are able to thrive throughout their golden years.
If you have detailed questions about Medicare or caring for a loved one with Parkinson's, call our free Helpline at 1-800-4PD-INFO (473-4636).