Science News
Pandemic Fast-Tracks Future of Digital Therapies for Parkinson's Community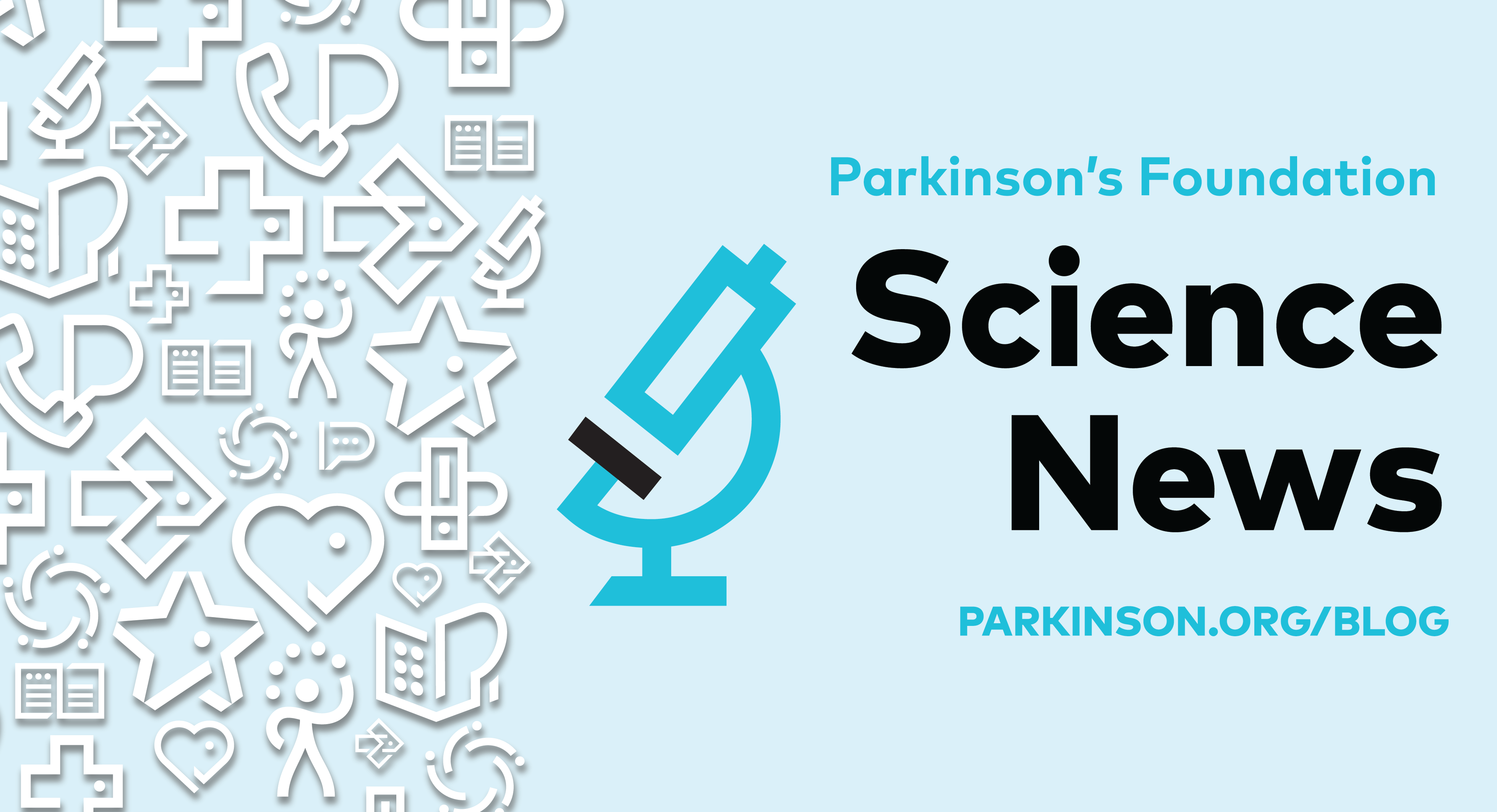 In the context of the COVID-19 pandemic, telehealth medicine has emerged as an essential tool for accessing healthcare. This trend has led to increased demand for evidence-based digital treatments, known as digital therapeutics. In response to the demand, the development of digital therapeutics is being fast-tracked in the scientific research community and utilized among people with Parkinson's disease (PD). Although anyone can create and offer downloadable wellness apps, digital therapeutics require they be based upon rigorous, evidence-based studies that clinically demonstrate their effectiveness.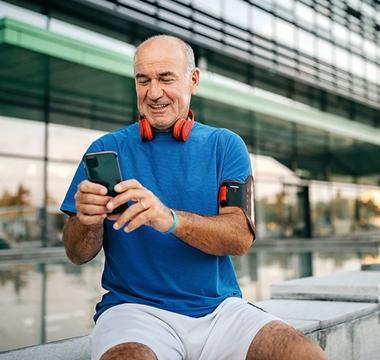 Since digital therapeutics is an evolving, new technology, still lacking extensive data, it is essential that potential real-word benefits and shortfalls be investigated. A recently published study in the Journal of Parkinson's Disease, titled, "Digital Therapeutics in Parkinson's Disease: Practical Applications and Future Potential," (Ellis & Earhart, 2021), explored recent and emerging evidence for using digital therapeutics to facilitate lifestyle changes and motor (e.g., walking) and non-motor (e.g., sleep, anxiety) Parkinson's symptoms, with the goal of determining whether participant outcomes might be improved.
As part of this research, researchers reviewed multiple studies. Information provided concerning the length of studies, types of studies, study design, study demographics, number of participants and statistical significance varied greatly. Additionally, most studies were not PD population-specific. 
Researchers analyzed the following studies: 
Results
Digital Therapeutics to Improve Walking  
A one-year, single-blinded randomized controlled trial of people with mild to moderate PD in which participants were given a video-taped custom-tailored exercise program designed to help with walking. After uploading the video as a mobile app for their personal use, participants were required to enter personal data related to their adherence to the program, pain, and level of difficulty. This data was monitored remotely by a physiotherapist with whom the participants could message, ask for help, receive encouragement, etc. The physiotherapist would also adapt the exercises based on the progress achieved. 
An increase in daily steps and moderate intensity minutes was experienced by both groups, with clinically meaningful improvement achieved by the less active group.
Digital Therapeutics to Improve Non-Motor Outcomes
A six-session, single-blinded randomized controlled study of 1,711 adults compared digital cognitive behavioral therapy (CBT), delivered via web or mobile, with standard sleep education hygiene, for insomnia on health, psychological well-being, and sleep-related quality-of-life. Treatment consisted of a behavioral component (e.g., relaxation), a cognitive component (e.g., mindfulness) and an educational component (e.g., sleep hygiene). Participants could view their progress, treatment strategies, sleep schedule and educational materials via the platform at their convenience. An interactive, animated virtual therapist provided support and advice based upon the goals set by the patients at the beginning of the study. Participants also uploaded daily data in the form of a sleep diary. 
The CBT approach resulted in a small improvement in functional health and psychological well-being. It also resulted in a large improvement in sleep-related quality-of-life compared with sleep hygiene education — after four weeks and 24 weeks. This study was not conducted among people with PD but suggests potential benefits for people with Parkinson's.
Digital Therapeutics for Virtual Coaching & Healthy Lifestyle Promotion  
A 12-week study used an artificial intelligence virtual coach to provide instant messaging (to personal devices) focused upon fostering a Mediterranean-style diet and an increase in physical activity. Eighty-one inactive (mostly overweight or obese) adults, ranging in age from 45 to 75 participated in a proof of concept study (testing whether the concept could realistically work). Weekly check-ins concerning participants' step counts and dietary choices were recorded. 
Physical activity was increased by an average of 109 minutes per week. There was also an overall average weight loss of about 2.8 pounds. Thus, practicality was excellent in terms of recruitment, retention (90% at 12 weeks) and safety. Limitations of this study include a lack of a control condition and a relatively short follow- up period.
What Does This Mean?
The COVID-19 pandemic put the need for remote healthcare in fast-forward. Digital therapeutics — which combines sophisticated technology with evidence-based medicine — shows great promise. It is a meaningful step forward towards more personalized medicine, and could enhance the preferred, more holistic, interdisciplinary approach for managing PD. 
However, there is much work to be done. Digital therapeutics remain underdeveloped and underutilized. In addition, while proof-of-concept studies in the general population are valuable, more studies specific to the PD population are needed. 
Learn More
The Parkinson's Foundation believes in empowering the Parkinson's community through education. Learn more about telehealth, COVID-19 and its impact on the PD population by visiting the below Parkinson's Foundation resources, or by calling our Helpline at 1-800-4PD-INFO (1-800-473-4636) for answers to your Parkinson's questions.