Science News
Dopamine Medication May Help with Sleep, Depression and Pain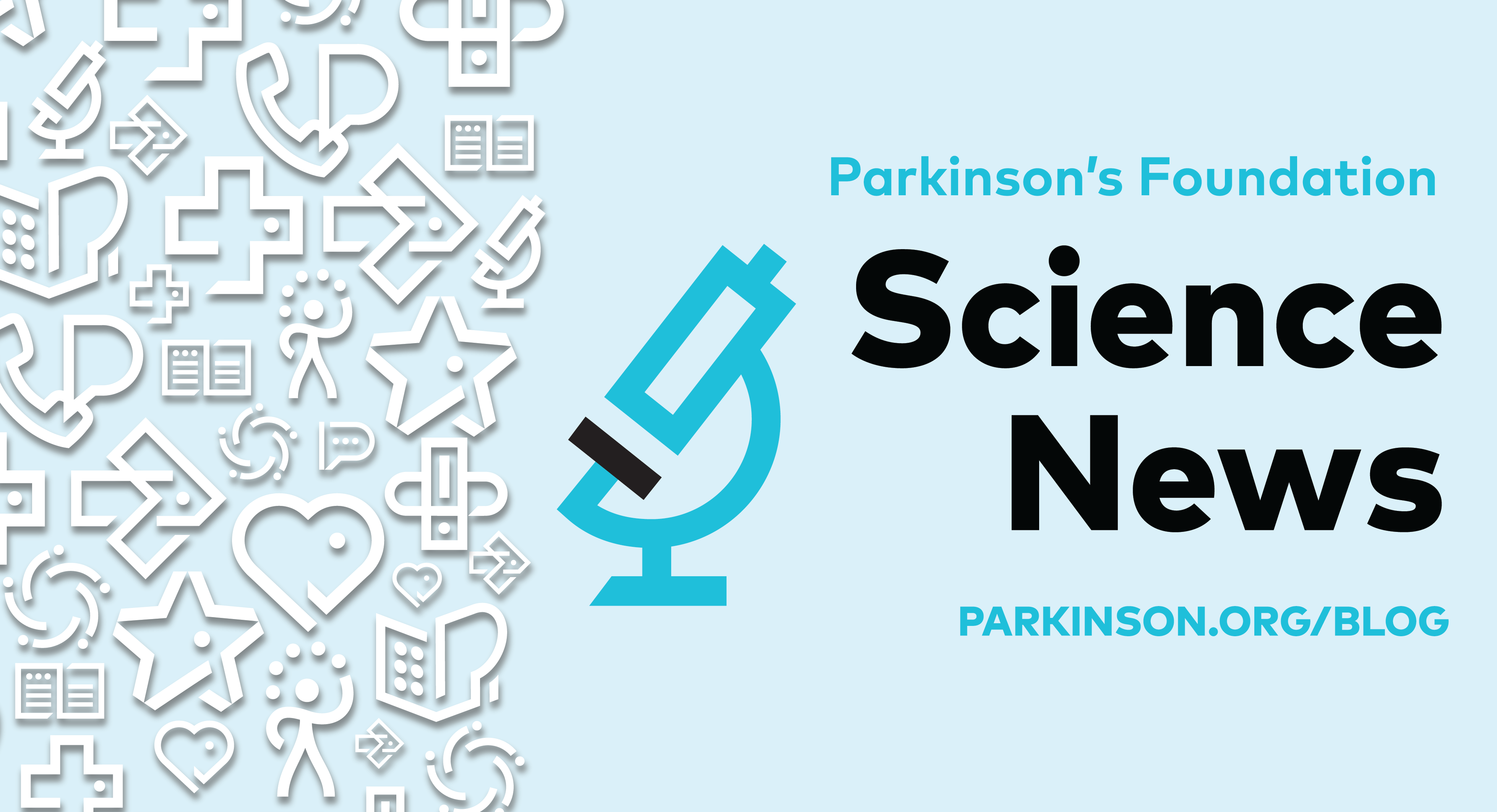 In Parkinson's disease (PD), non-movement symptoms can include depression, anxiety, sleep disturbances, pain, fatigue, cognitive dysfunction, apathy (lack of feeling or emotion) and even impulse control. These symptoms are common for people with Parkinson's — and often go under-reported and under-treated. According to the Parkinson's Outcomes Project, these symptoms have a greater negative impact on quality of life than movement symptoms. There remains considerable unmet needs when it comes to the management of these non-movement symptoms.
What are MAO-B inhibitors?
Monoamine oxidase-B (MAO-B) is an enzyme that breaks down several chemicals in the brain, including dopamine.
A MAO-B inhibitor makes more dopamine available to the brain. This can modestly improve many PD movement symptoms.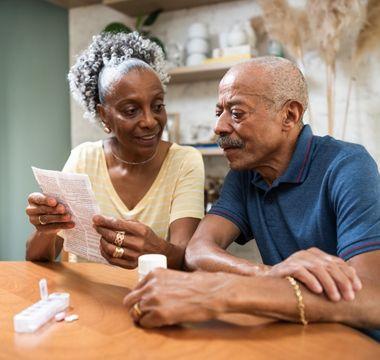 Monoamine Oxidase Type B (MAO-B) inhibitors are a type of medication that can mildly improve some PD movement symptoms. Though there have been an increasing number of studies reporting the potential benefits of these drugs for non-movement symptoms, results have yet to be reviewed and summarized in any systematic way.
Parkinson's Foundation National Medical Advisor Michael S. Okun, MD, co-authored the study titled "Effects of MAO-B inhibitors on non-motor symptoms and quality of life in Parkinson's disease: A systematic review" (Tsuboi et al., 2022). The primary objective of this study was to provide an up-to-date, systematic review of the quality of life and non-movement symptom findings drawn from available studies of three commercially available MAO-B inhibitors: selegiline, rasagiline and safinamide.
After a meticulous review, this study ultimately analyzed a combined 60 studies out of 1,850 — all 60 met strict high standard research requirements, such as being peer-reviewed. Studies included:
Clinical studies on people with Parkinson's disease
Reported effects of selegiline, rasagiline, or safinamide on non-movement symptoms or quality of life using symptom-specific assessments or objective measures
Assessment of non-movement symptoms including depression, anxiety, sleep disturbances, fatigue, pain, autonomic dysfunctions, olfactory dysfunctions, cognitive dysfunctions, apathy, impulse control, and rapid eye movement sleep behavior disorders.
Results
Collectively, the overall findings were broken down into non-movement symptoms include:
Apathy, olfactory dysfunctions and impulse control disorders – There was not enough evidence to make any determination of the effects of MAO-B inhibitors on apathy and impulse control disorders. In addition, MAO-B inhibitors are unlikely to improve olfactory dysfunctions.
Anxiety – No studies demonstrated significant benefits of MAO-B inhibitors on anxiety.
Cognitive dysfunctions – MAO-B inhibitors were unlikely to improve global cognition but might have the potential to improve fluctuating cognition (i.e., spontaneous alterations in cognition or attention).
Depression – Rasagiline, safinamide and selegiline may potentially improve depression symptoms.
Fatigue – The number of studies reporting fatigue outcomes remains scarce, and the impact of MAO-B inhibitors on fatigue appears inconsistent across studies.
Pain ­– Rasagiline and safinamide might improve pain, especially in people with PD in more advanced stages. There are not any selegiline studies to report on pain outcomes.
Quality of life – A minority of the randomized clinical trials (RCTs) (rasagiline or safinamide vs. placebo) for those with advanced PD reported statistically significant quality of life improvement. There have been no selegiline studies reporting quality of life outcomes.
Sleep disturbances – No RCTs (rasagiline or safinamide vs. placebo) revealed significant benefits of MAO-B inhibitors based on the sleep-specific rating scales. However, one RCT using a sleep study, and some open-label studies, reported positive effects of MAO-B inhibitors on sleep disturbances.
Urinary symptoms – The effects of MAO-B inhibitors on various autonomic symptoms, such as urinary symptoms, remain unclear due to the scarcity of data.
What does this mean?
"People living with Parkinson's and their clinicians are hungry to initiate new therapies for the treatment of disabling symptoms," said Dr. Okun. "We want people in the PD community to know that utilizing MAO-B inhibitors as specific therapies for the treatment of many non-movement symptoms, at this point, has not been shown to be effective."
This systematic review found that MAO-B inhibitors may potentially improve depressive symptoms, sleep disturbances and pain. However, MAO-B inhibitors have not been associated with improvements in quality of life, cognition and olfactory dysfunctions. Of note, rasagiline and safinamide had more evidence supporting improvement in non-movement symptoms when compared with selegiline, however this may have been biased by when the drugs were introduced to the market.
Also of importance, this study showed a lack of evidence of the effects of MAO-B inhibitors on non-movement symptoms and quality of life in general, and on fatigue, autonomic dysfunctions, apathy, and impulse control disorders in particular.
These vast knowledge gaps concerning the efficacy of MAO-B inhibitors on non-movement symptoms for people living with PD is a genuine call to action for researchers. For example, comparing the efficacy of MAO-B inhibitors with other medication options, such as dopamine agonists, is clearly warranted. This information is vital for clinicians to be able to make good decisions in the care of PD.
Learn More
The Parkinson's Foundation believes in empowering the Parkinson's community through education. Learn more about PD and MAO-B inhibitors by visiting the below Parkinson's Foundation resources, or by calling our free Helpline at 1-800-4PD-INFO (1-800-473-4636) for answers to your Parkinson's questions.