Science News
New Study Finds Promise In Treatment for Parkinson's-related Constipation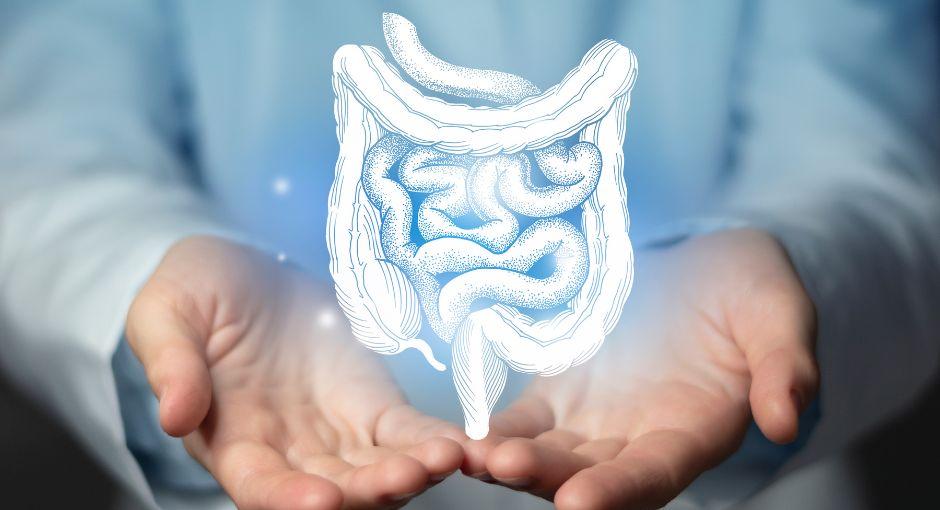 The most well-known Parkinson's disease (PD) symptoms are movement-related — tremor, muscle stiffness, slow movement, trouble moving and walking. However, many people with Parkinson's find non-movement symptoms — including sleep disturbances, depression, psychosis and constipation —more troublesome and disabling than movement symptoms. 
In Parkinson's, a protein found in the brain called alpha-synuclein accumulates abnormally in the nervous system, forming clumps. These clumps lead to changes in the normal function of brain cells. Interestingly, alpha-synuclein clumps within the nerves of the gastrointestinal (GI) tract have also been linked to a decrease in the strength and coordination of the bowels, resulting in constipation. More than 60% of people with Parkinson's suffer from constipation, and for most of those people it can be chronic, severe, and unresponsive to standard treatments.
The results of a new clinical trial published in the Annals of Internal Medicine show a possible treatment for constipation in people with Parkinson's. The biotech company Enterin has developed ENT-01, a compound designed to act on nerve cells in the GI tract and prevent alpha-synuclein from clumping. An earlier study found that ENT-01 is not absorbed into the body, suggesting it acts only in the gut.
Constipation impacts more than 60% of people with Parkinson's.
Study Results
The clinical trial enrolled 150 people with Parkinson's and constipation, who were randomly given either ENT-01 or a placebo for 25 days. The results of the study showed:
People with Parkinson's and constipation who received ENT-01 had a significant increase in the number of daily bowel movements and had better stool consistency as well as ease of stool passage.
There were no serious adverse effects of ENT-01. The most common side effects were nausea (experienced by a third of participants) and diarrhea (experienced by 20% of participants).
A small number of participants with psychosis also saw improvements in their symptoms; however, researchers note that the study was not designed to examine improvements in cognitive symptoms.
What does this mean?
In this trial, ENT-01 was shown to help people with Parkinson's who experience constipation. The compound will undergo further clinical testing to examine the safety and effectiveness of long-term use before it can become available.
What do these findings mean to the people with PD right now?
People with Parkinson's who experience constipation will not yet have access to ENT-01 and should talk to their doctor about current treatment options. Depending on the clinical trial process, ENT-01 may be a treatment option for the PD community in the next few years.
Can this drug also help with cognitive issues?
A small number of participants in this study who experience psychosis saw improvements in their cognitive symptoms. However, this study was not designed to examine these symptoms, so the Parkinson's Virtual Biotech has designed a study that is. This new project will assess the potential of ENT-01 and how it may impact people with Parkinson's who experience memory problems.
Through our collaboration with the Parkinson's UK, the Parkinson's Virtual Biotech, is fast-tracking the development of new therapies that could treat, and ultimately cure, Parkinson's. ENT-01 is one of these new therapies.
Learn More
The Parkinson's Foundation believes in empowering the Parkinson's community through education. Learn more about PD and the topics in this article through our below resources, or by calling our free Helpline at 1-800-4PD-INFO (1-800-473-4636) for answers to your Parkinson's questions.