Raise Awareness
Life with Parkinson's After the COVID-19 Vaccine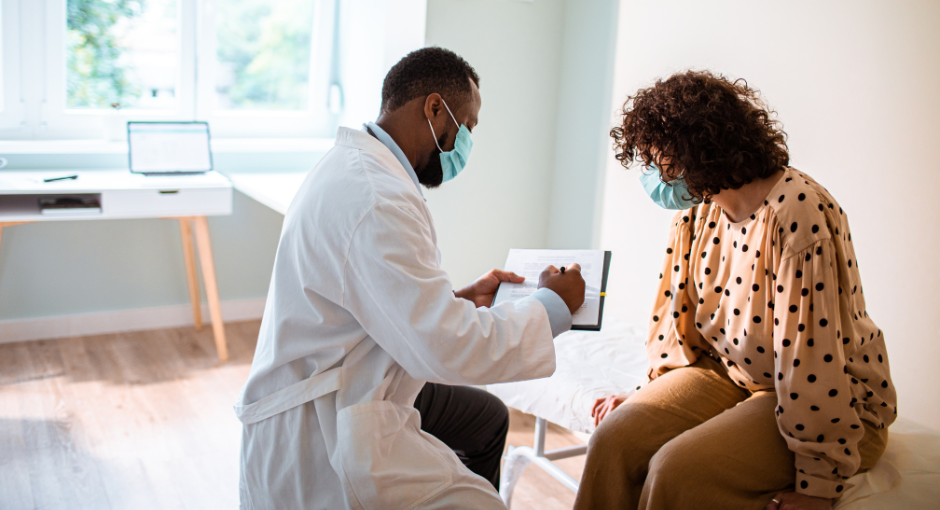 As the Pfizer/BioNTech, Moderna and Johnson & Johnson COVID-19 vaccines become more widely available across the United States, and data shows vaccine safety and benefit in those with Parkinson's disease (PD), people are looking to brighter days ahead. This Facebook Live was conducted prior to U.S. Centers for Disease Control Announcement (CDC) that they will be pausing Johnson & Johnson vaccines out of an abundance of caution while investigating reports of rare and potentially dangerous blood clots. Dr. Anthony Fauci from NIH has stated that people who have already received the Johnson & Johnson vaccine will still receive the COVID-19 benefits. Continued monitoring for potential blood clots should be performed with your local doctor.
In an April 8 Parkinson's Foundation Facebook Live event, "Life with Parkinson's After the Covid-19 Vaccine," Parkinson's Foundation National Medical Advisor Michael S. Okun, MD, answered questions from the PD community about what post-vaccine life might look like.
"We have seen a categorical worsening of Parkinson's symptoms during the COVID-19 pandemic and that's because people have been stuck at home without the ability to seek care," Dr. Okun said. "Vaccines are one of the things that are going to help."
Learn More
The Parkinson's Foundation is committed to keeping you up to date on the latest COVID-19 and PD developments at Parkinson.org/COVID.
Call our free Helpline 1-800-4PD-INFO (1-800-473-4636) for answers to your Parkinson's questions.