Raise Awareness
8 Useful Parkinson's Foundation COVID-19 Resources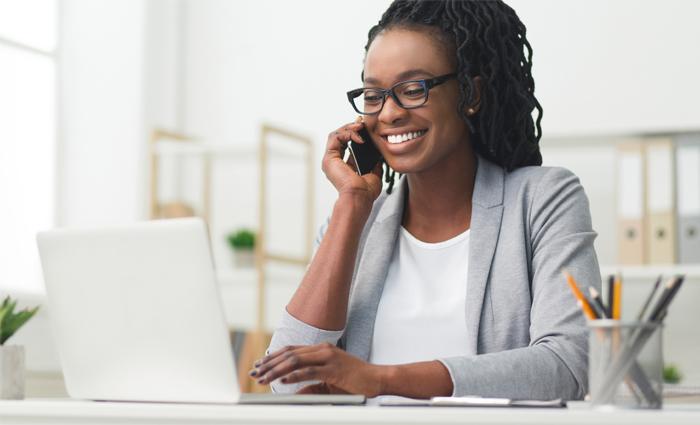 With so many people with Parkinson's disease (PD) staying safe indoors, the Parkinson's Foundation has launched resources articles and virtual programs designed to support the PD community during the COVID-19 pandemic.
Our new virtual programs and content focuses on priority topics like exercising at home, COVID-19 preparedness, stress management, telemedicine and more. Remember, our Helpline 1-800-4PD-INFO (473-4636) is always here to help, especially now.
"As someone living with Parkinson's disease, I know the importance of communications and providing online resources while the more at-risk PD community is socially distancing at home," said Denise Coley, a member of the Parkinson's Foundation People with Parkinson's Council.
Get engaged and stay up to date with these free virtual events:
1. Parkinson.org/COVID19
With the rise of COVID-19, the Parkinson's Foundation has continuously published new articles where we address your top questions about Parkinson's and COVID-19.
2. PD Health @ Home
Our newest program PD Health @ Home was designed to keep the PD community engaged and moving, our new weekly online events address can help you ease the challenges of isolation. Join us for:
Mindfulness Mondays: learn relaxation techniques and boost your brainpower
Wellness Wednesdays: an expert speaker addresses a critical PD topic every week
Fitness Friday: PD-tailored online fitness program
3. Virtual Moving Day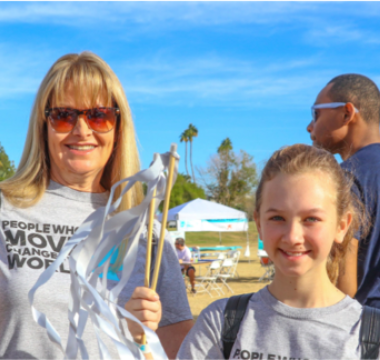 This fall, Moving Day is going virtual! Every event will host a local, virtual version you can follow and MOVE with at home. All funds raised through Moving Day help us fund cutting-edge research and provide expert care for the one million Americans living with Parkinson's.
Join us at a fall Moving Day: Fargo Moorhead, Rochester, Buffalo, New Jersey, Boston, Columbus, Venice, DFW, Atlanta, Nashville, Northwest Arkansas, Chicago, NC Triangle, Jacksonville, Palm Beach, Los Angeles, Phoenix and Miami.
4. PD Hospitalization and COVID-19 Fact Sheet
This fact sheet is full of crucial information for healthcare professionals in the case you are hospitalized during COVID-19.
5. Expert Briefing Webinars
Announcing our new season of Expert Briefing webinars! Every live broadcast will feature a PD expert and an opportunity to ask questions. Sign up for an upcoming webinar now.
6. Podcast
Our podcast has not skipped a single episode in 2020. Join us as we interview a new PD expert every other week. Catch up with recent episodes: Managing Anxiety with PD and Personalized Medicine: The Voice of the Patient.
7. Helpline 1-800-4PD-INFO
Contact our Helpline specialists for your PD questions ― from COVID-19, hospitalization and more. Available in English and Spanish, weekdays from 9 a.m. to 7 p.m. ET.
CALL 1-800-4PD-INFO (473-4636) OR EMAIL HELPLINE@PARKINSON.ORG
8. Care Partner Summit Videos
Watch our 2020 Care Partner Summit at your convenience. Learn care partner tips from our panels covering key care partner topics including cognitive changes, mental health, self-care, practical planning and more.