Public Service Announcements

Better Lives. Together.
We know that awareness is power. The more people with Parkinson's disease (PD) that we reach, the more hope, care and resources we can provide.
We are proud to feature the faces and families of people with Parkinson's who have turned to the Foundation for advice and support, and whose experiences with the Foundation has led them to become PD advocates.
‍
Meet Susan Brown, Don Miller, Tyaisha Blount Dillon and Susan Brister — all featured in our new public service announcement (PSA). Collectively, this amazing group volunteers at Moving Day, A Walk for Parkinson's, serves on our People with Parkinson's Council, offers guidance and support for those newly diagnosed… and so much more. Their stories are inspiring, and we hope you will enjoy reading about them below.
These resilient people all face PD head-on and remind us that no matter when or how Parkinson's strikes, you can always fight back with hope and strength towards better outcomes and a healthier tomorrow.
Meet the Parkinson's Advocates Behind our "Better Lives. Together." PSA
Susan Brown
"When I was first diagnosed, I needed to find my Parkinson's village. The Foundation has provided a framework for me to focus on putting a face to Parkinson's disease. It is a marathon that affects the whole family, and it is me."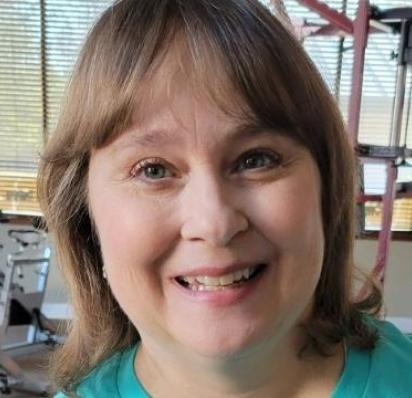 Don Miller
"With Parkinson's, there will be good days and bad days. Be active in body, mind, and spirit. Communicate honestly with your family and friends and care partners. And fight hardest when you feel your worst."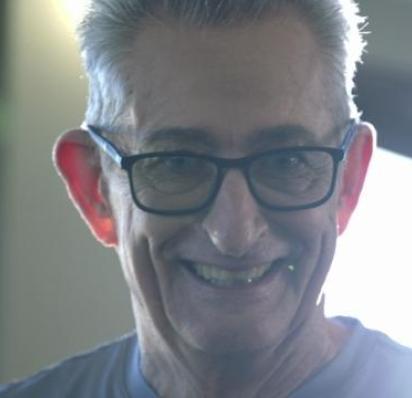 Tyaisha Blount Dillion
"Parkinson's stretches you. It can force you to do things that you never thought you'd have the ability to do. You just need to develop ways to fight through it. People may feel that they cannot improve, but I am living proof that you can."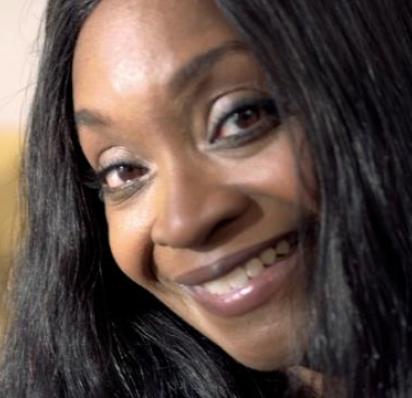 Susan Brister
"Parkinson's taught me to take life a little less seriously, and that living with a disease with no cure doesn't have to be as bad as it sounds. Parkinson's will change your trajectory in life but doesn't have to define who you are."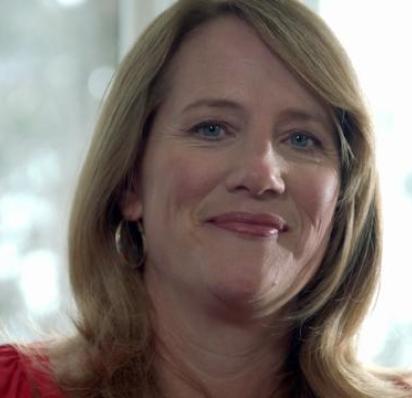 Download and Share
Television/Social
Download :60
Download :30
Download :15 (Susan)
Download :15 (Tyaisha)
Download :15 (Don)
En Español
Descargar :60
Descargar :30
Descargar :15
Radio/Audio
Download :60
Download :30
Download :15
Moving Day PSA
The Parkinson's Foundation joins with people from across the country each year to celebrate movement at Moving Day, A Walk for Parkinson's, events. Watch our PSA below.
Download and Share
Television/Social
Download :60
Download :30
Download :15
Radio/Audio