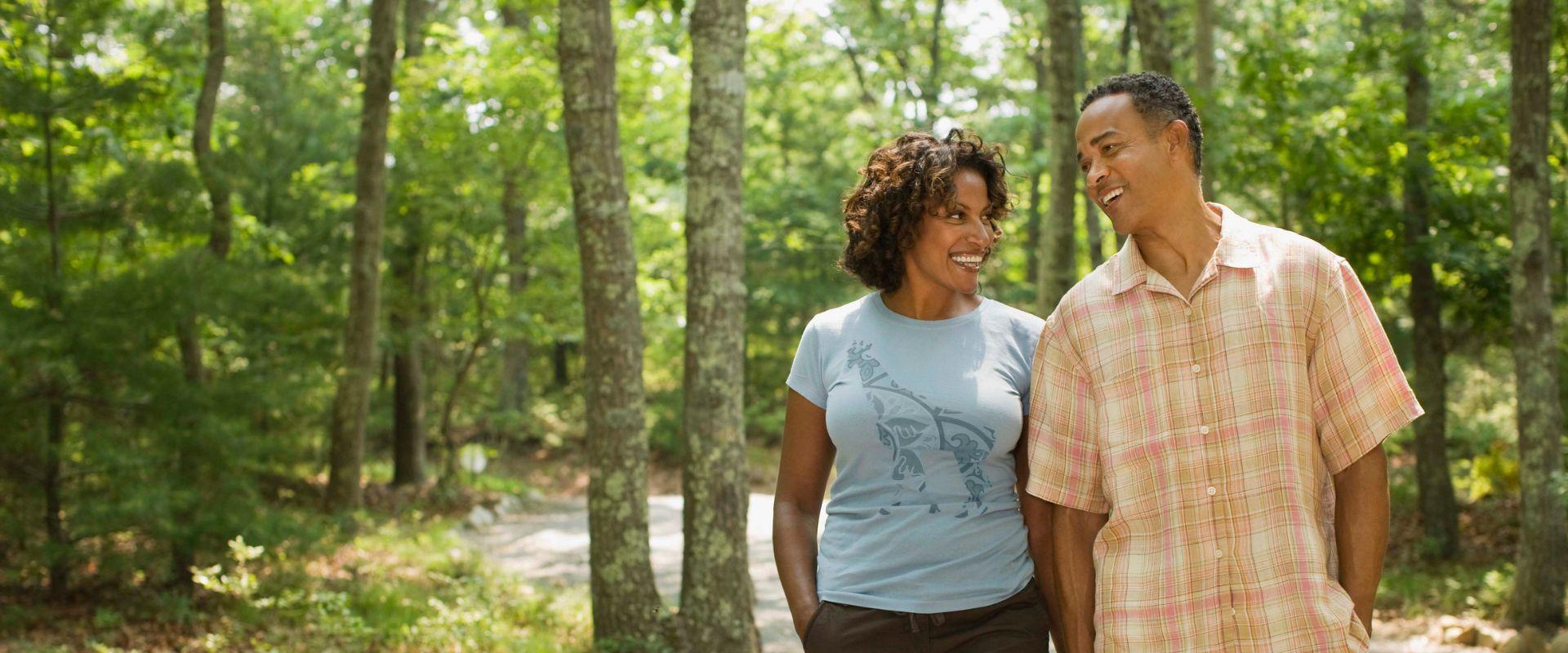 Better Lives.

Together.

We have everything you need to live better with Parkinson's. Support our mission to improve care and advance research toward a cure.
PD GENEration: Mapping the Future of Parkinson's Disease
This Parkinson's Foundation initiative offers genetic testing and counseling at no cost for people with Parkinson's disease (PD). When you participate, you can help scientists in their journey to better understand how Parkinson's works, leading to new, more effective therapies.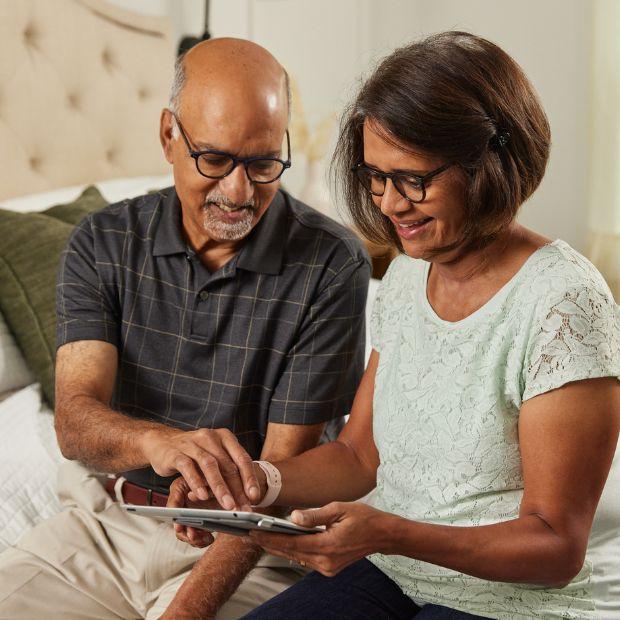 About Parkinson's
What are the early signs of Parkinson's? Explore the many types of symptoms, stages and myths about Parkinson's.

Reach Further
Our Reach Further campaign is raising $30 million to accelerate Parkinson's research, improve care and increase access to quality-of-life programs.
Support Our Campaign
General Gifts
Support our mission to make life better for people with Parkinson's. Your gift will help us improve care and advance research toward a cure.
Donate Now
Tribute Gifts
Donate in honor of a loved one living with Parkinson's or to commemorate a person whom you lost to this disease.
Make a Tribute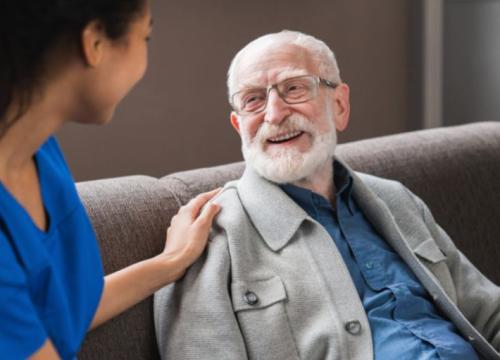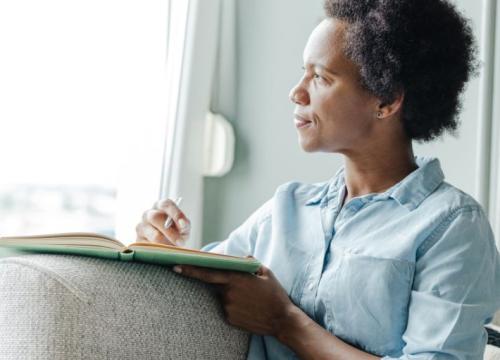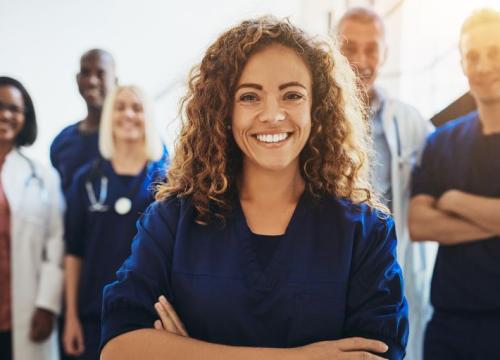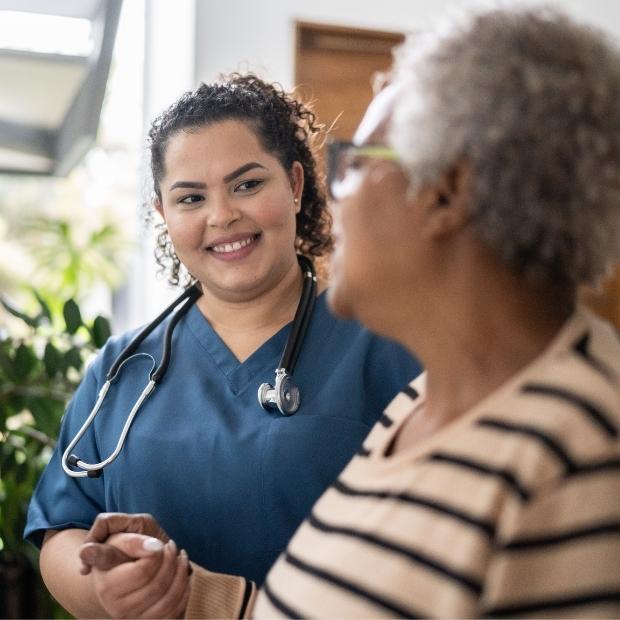 Get Care & Support in Your Area
Find local resources — from specialists through our Global Care Network to Parkinson's Foundation chapters that offer local events, support groups and more.
Upcoming Events
Find an event near you
Educational Events
Veterans and Parkinson's: Managing Cognitive Changes
Educational Events
Hacia Adelante: Navegando el Mar del Parkinson
Educational Events
Mindfulness Mondays - Emotions Teach and Guide Us
Educational Events
Social & Emotional Wellness
Get Involved
Your support allows us to improve Parkinson's care and propels us towards a cure. Every day, volunteers and donors help us make life better for people with Parkinson's.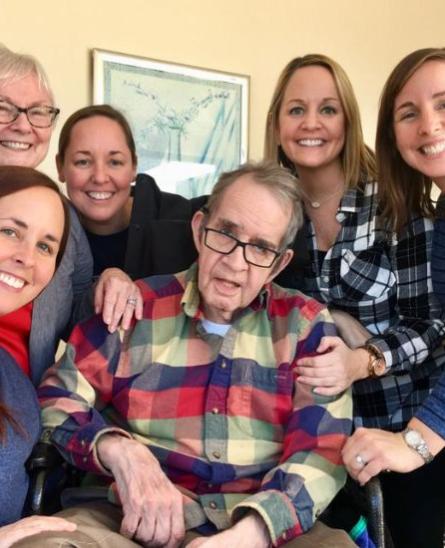 We all know this disease requires care partners, the often unsung heroes coordinating and orchestrating behind the scenes.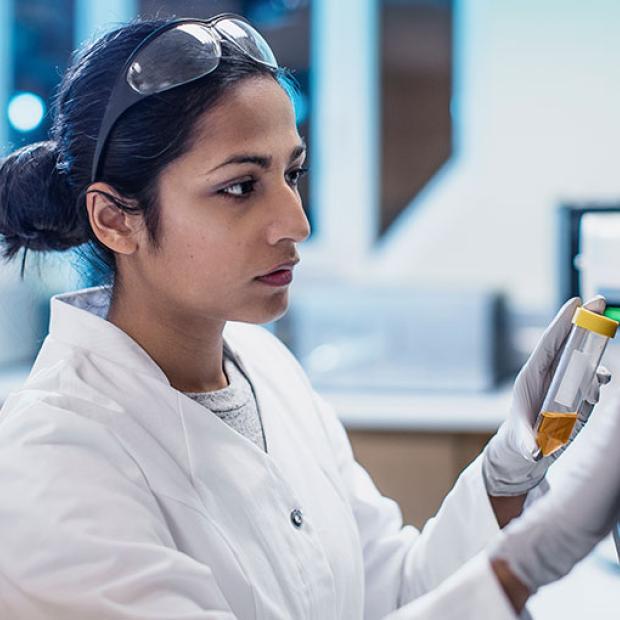 Tag.bio Partnership
The Parkinson's Foundation and Tag.bio, the leader in data mesh, announced a partnership that will help accelerate research into the causes and treatment of Parkinson's disease (PD). The goal is to improve care for PD by accelerating and supporting research to advance improved treatments and personalized medicine.