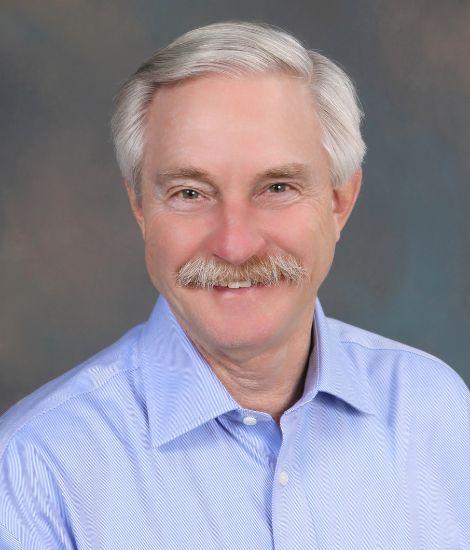 People with PD
Jay Phillips
Jay, whose infantry service in Vietnam exposed him to Agent Orange, talks about the importance of receiving expert care for his PD and the availability of that care for veterans, including medications, through the Veterans Health Administration. He also points out the outstanding resources available through the Parkinson's Foundation and the key role exercise plays in Parkinson's care.
Jay has been an advocate for Parkinson's patient care and research since 2012 and was the Parkinson's Foundation 2020 Volunteer of the Year. He currently serves as an Aware in Care Ambassador, Moving Day Captain and is also a support group leader.
The VA estimates that 110,000 veterans have Parkinson's disease. If you or your loved are a veteran living with Parkinson's, check out our resources for Veterans. You are not alone.
More Stories
from the Parkinson's community