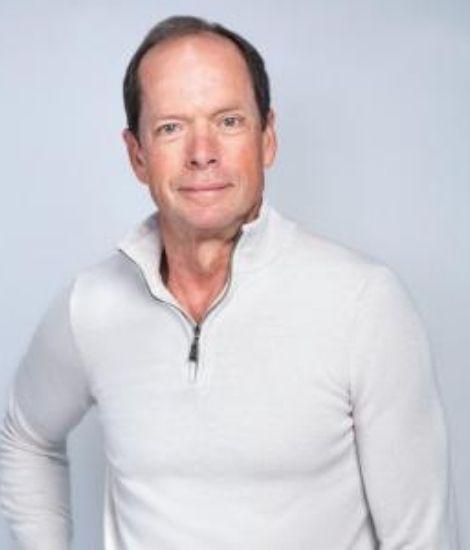 People with PD
Gregory Ritscher
"You have Parkinson's disease." I heard those words on April 26, 2011, at Swedish Medical Center, Englewood,CO in suite #510 at 3:42 p.m. It was one of those "Atomic Events" of life, where your normal life will never be your normal life, again. "Atomic Events" are any event that creates a collision of forces to your normal life that has potentially catastrophic impacts, that you have no control over, and that if the energy given off from the event is not harnessed properly, it will destroy, rather than empower the recipient. Cancer, death of a loved one, and tragic accidents are all examples of one.
Up to that point I was a hard driving, Type A, War Lord of Commerce. Now, I was a 55-year-old with a disease who had to eat and shave with my left hand (I am right-handed) because of my tremor. With that, I decided to begin a lifelong journey to finish my life strong, following God's plan, and be an example to my wife, children, grandchildren and friends. I did not know much about Parkinson's so I quickly turned to a number of sources to learn as much as I could.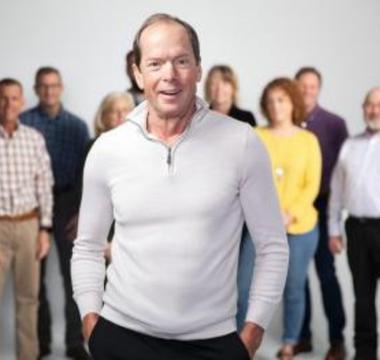 A number of us newly diagnosed "parkies" started a monthly support group to each other through the journey. I started to participate in various trials (why not be a guinea pig) so we can find a cure for this terrible disease. Now almost nine years later, I have come to the understanding that my life is not about me. Rather, that Parkinson's is a disease exploding on the world by numbers, and that the disease needs Ambassador's to society, and I am one of them.
Parkinson's has made me a kinder and gentler person, according to my wife and daughters. Parkinson's has made me a better person! We humans have a unique ability to be "Response-Able" to any stimuli that comes our way. We are not like animals that are stuck in a flight or fight mentality. It is our attitude about the events that happens to us, that dictate the outcomes of our lives. I live my life by the mantra "Life is an occasion; rise to it."
If you are newly diagnosed, you are not alone.
Visit Parkinson.org/NewlyDiagnosed for resources
More Stories
from the Parkinson's community