Educational Events
Parkinson's, Sleep & Me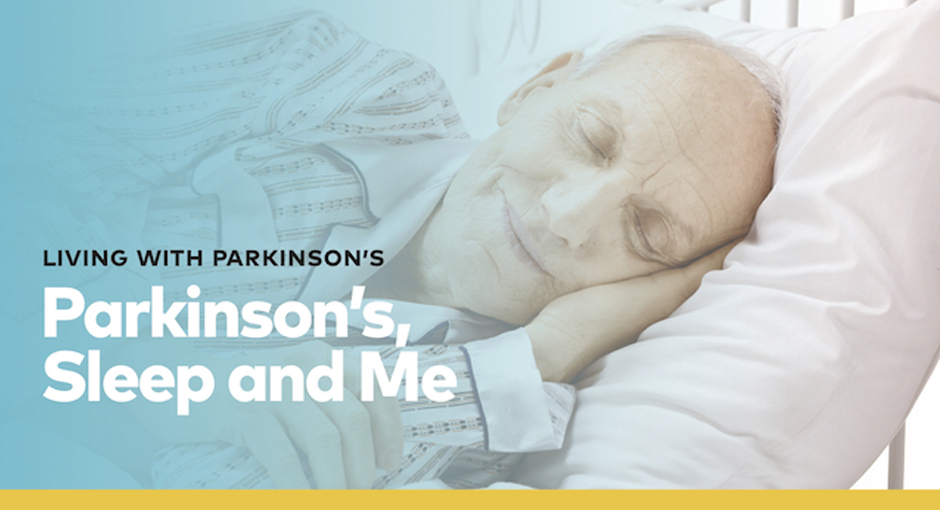 Check-in starts at 9:30 a.m. ET
Getting adequate rest and sleep is an important component of overall health and quality of life. Parkinson's disease creates many challenges to getting a good night's sleep, both for the person with Parkinson's and the caregiver. This program provides information on how Parkinson's disease affects sleep, and ways you can get a better night's sleep while living with PD.
*Healthcare Professionals Seeking Credits: Please note during the in-person or online registration that you would like to receive credits through your participation.
COVID SAFETY: The health and safety of our participants, sponsors, volunteers and staff are our top priority. We continue to monitor CDC recommendations and will adhere to state and local COVID guidelines in place on the event day. Adjustments will be made if necessary.
The Parkinson's Foundation is grateful for the unwavering support of our Program Sponsor. We invite you to view our full list of sponsors and learn more about them by visiting our Chapter Webpage.
Educational Events
Learn how various clinical and non-clinical interventions can support not only symptom management but the overall well-being of the person living with PD.
Educational Events
Join Joan Hlas, MSW, LISW, CREATE Program Supervisor and Clinic Social Worker at Struthers Parkinson's Center, as we discuss the common progression of care needs in PD.
Educational Events
Start your week with calmness. Join us every Monday as our expert speaker leads you in guided relaxation techniques to help boost brain power and reduce stress.