Fundraising Events
Party for Parkinson's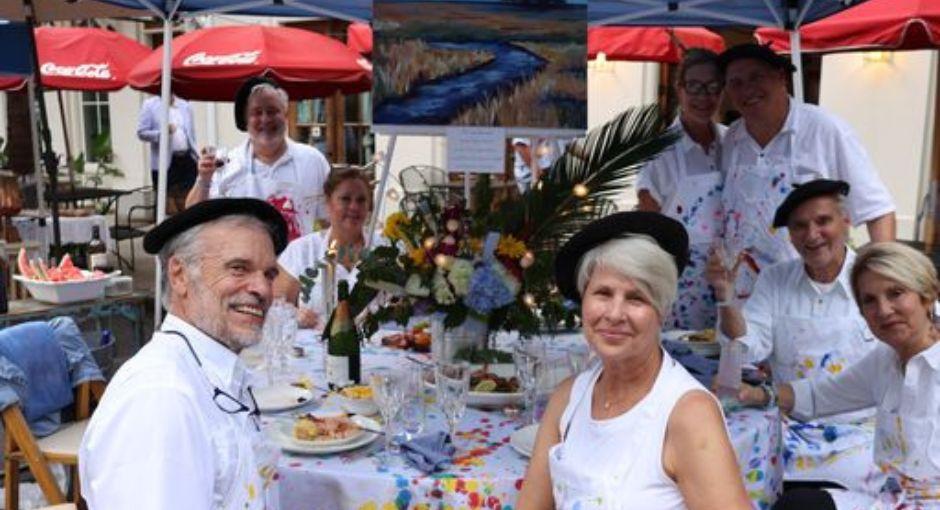 Join us for the second annual Party for Parkinson's event to generate funding and awareness for Parkinson's disease (PD). Decorate a table based on this year's theme 'Live YOUR Adventure' and raise your glasses to better lives together! Seven different awards for table designs based on the theme.
Included this year will be a silent auction featuring various one-of-a-kind experiences, one of which being a Shrimp Boat Party for 30!
Partnership Opportunities
If you are interested in becoming a partner at this year's Party for Parkinson's event, please contact Diana Parrish at dparrish@parkinson.org or 336-817-4190.
Event Partners will enjoy a wide variety of benefits, including prominently displayed signage at the event, verbal recognition, signage on auction tables and two (2) seats at the VIP Table.
Party for Parkinson's Video
Last year's Party for Parkinson's event was captured by the talented owner of Salt Creek Films, Taylor Horton.  Watch the full video below.
To see more content by Taylor and the Salt Creek Films team, visit www.SaltCreekFilms.com or check out their Instagram page at @SaltCreekFilms.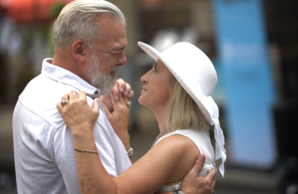 Contact Us:
Diana Parrish, Development Director Carolinas Chapter
Educational Events
Learn how various clinical and creative therapies can support not only symptom management but the overall well-being of the person living with PD.
Educational Events
Los expertos le guiarán a través de los temas del Parkinson que a usted más le importan en estos webinars semanales.
Educational Events
Learn tools and exercises to help you better understand and manage speech, swallowing and communication problems in PD.