Educational Events
Expert Briefing: Parkinson's Disease and the Bladder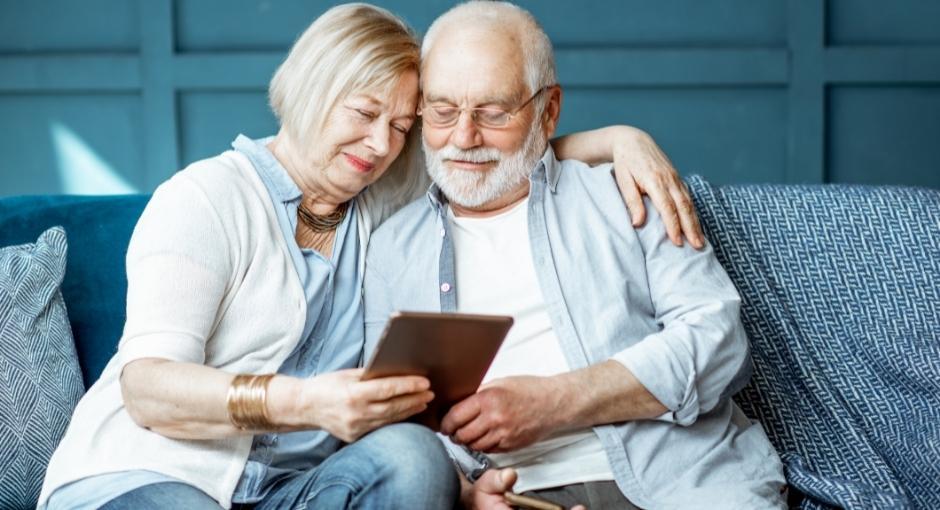 Wellness Wednesday
Many people with Parkinson's disease (PD) experience urinary difficulties. Being aware that urinary problems, such as urinary tract infections, can be a symptom of Parkinson's is the first step toward management. Learn more about common bladder problems in PD, why they occur and treatment options.
REGISTER FOR ALL EXPERT BRIEFING WEBINARS IN 2023
There is no charge to attend, but registration is required.
Abhimanyu Mahajan, MD, MHS, Assistant Professor, Department of Neurological Science
Rush University, A Parkinson's Foundation Center of Excellence
Dr. Mahajan is an Assistant Professor of Neurology at Rush University Medical Center. After medical school in India, he graduated from a Masters in Epidemiology (concentration: aging) at Johns Hopkins Bloomberg School of Public Health. He completed his Neurology residency at Henry Ford Hospital in Detroit, and Movement disorders fellowship at University of Cincinnati where he was the 2019 DMRF clinical fellow. His research has been recognized with the 2018 AAN Young Investigators award, the 2018 PSG junior investigator award and the 2020 AAN Alliance Award: Founders. He serves on the AAN Graduate Education Subcommittee, AAN Movement disorders Quality measures workgroup and MDS Dystonia Study Group

This is a virtual program, taking place live, using the online Zoom platform. Instructions on joining the webinar are provided after registering.
Educational Events
Learn how various clinical and creative therapies can support not only symptom management but the overall well-being of the person living with PD.
Educational Events
Los expertos le guiarán a través de los temas del Parkinson que a usted más le importan en estos webinars semanales.
Educational Events
Learn tools and exercises to help you better understand and manage speech, swallowing and communication problems in PD.