Educational Events
Expert Briefing: Parkinson's and the Gut-Brain Connection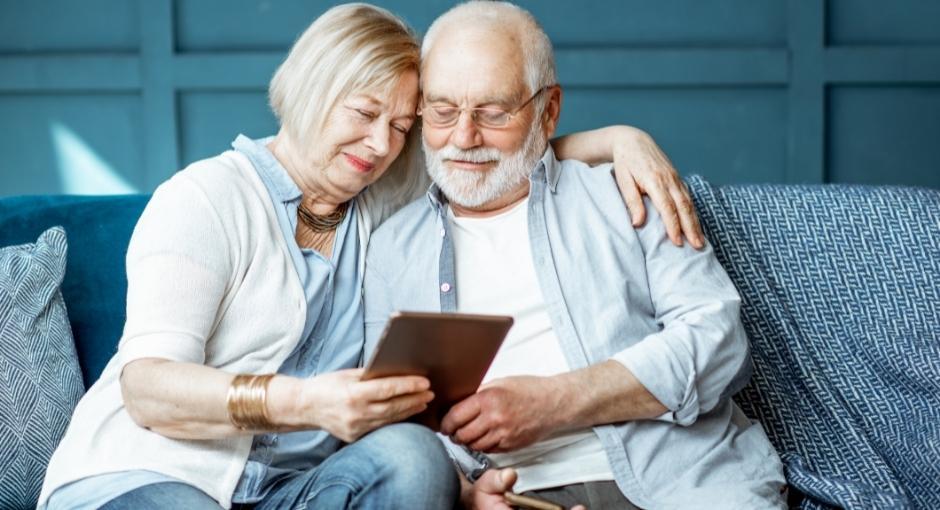 Wellness Wednesday
We know the brain and gut are connected. While stomach or intestinal distress can lead to anxiety or depression, gut-brain connections go much further — new research strongly suggests a link between the gut (the gastrointestinal system) and Parkinson's disease. Learn more about the gut's potential impact on symptoms and progression.
REGISTER FOR ALL EXPERT BRIEFING WEBINARS IN 2023
There is no charge to attend, but registration is required.
Carley Rusch, MS, RDN, LDN, Neurology Dietician, Norman Fixel Institute for Neurological Diseases at UF Health, Doctoral Candidate, Food Science and Human Nutrition Department
University of Florida
Carley Rusch, MS, RDN, LDN graduated with a B.S in Food Science and Human Nutrition from the University of Florida. She went on to complete her internship through the UF Master of Science and Dietetic Internship program. During her time as a student, Carley worked four years as a research study coordinator in the lab of Dr. Bobbi Langkamp-Henken where she helped facilitate clinical trials investigating pre- and probiotics and their role on gastrointestinal and immune health. She has been a co-author on publications related to health benefits of fiber and probiotics. After becoming a Registered Dietitian Nutritionist, Carley has spent the last 2 years working as a clinical dietitian in Orlando, FL primarily in the role of oncology and nutrition support.
Carley is excited to come back to UF to work towards a doctoral degree in nutritional sciences while facilitating an innovative nutrition program within the Department of Neurology through advanced nutrition care and research. Her research focus will be related to the role of diet and gastrointestinal health in Parkinson's disease.

This is a virtual program, taking place live, using the online Zoom platform. Instructions on joining the webinar are provided after registering.
Educational Events
Learn how various clinical and creative therapies can support not only symptom management but the overall well-being of the person living with PD.
Educational Events
Los expertos le guiarán a través de los temas del Parkinson que a usted más le importan en estos webinars semanales.
Educational Events
Learn tools and exercises to help you better understand and manage speech, swallowing and communication problems in PD.