Educational Events
Expert Briefing: Parkinson's and the Gut-Brain Connection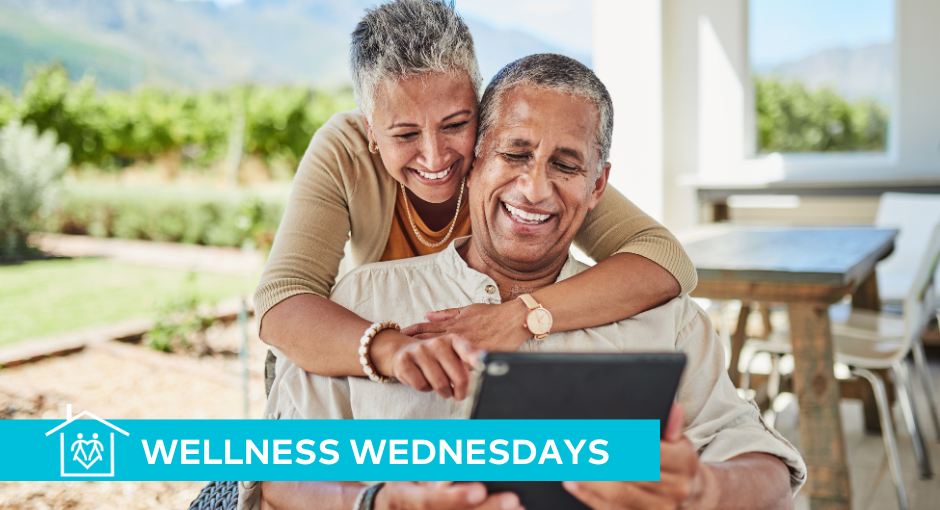 Wellness Wednesday: Expert Briefing Series
We know the brain and gut are connected. While stomach or intestinal distress can lead to anxiety or depression, gut-brain connections go much further — new research strongly suggests a link between the gut (the gastrointestinal system) and Parkinson's disease. Learn more about the gut's potential impact on symptoms and progression.
REGISTER FOR ALL EXPERT BRIEFING WEBINARS IN 2023
There is no charge to attend, but registration is required.
Carley Rusch, PhD, RDN, LDN, Medical Science Liaison
Abbott Nutrition
Carley Rusch serves as a Medical Science Liaison in Medical Affairs & Research at Abbott Nutrition specializing in Adult Therapeutics. Prior to joining Abbott, she was a Course Instructor in Nutritional Sciences at the University of Florida (UF) and Neurology Dietitian at the UF Health Norman Fixel Institute for Neurological Diseases.
Dr. Rusch completed her bachelor's degree in Food Science and Human Nutrition at UF specializing in Dietetics. She earned her master's degree in Food Science and Human Nutrition and completed her dietetic internship through the MS-DI program at UF. During her dietetic training, she also served as a research coordinator on a variety of study protocols, including topics on gastrointestinal dysfunction, inflammation, pre- and probiotics, and the gut microbiome. Afterwards, she worked as an inpatient dietitian at AdventHealth Orlando and served as a preceptor for their dietetic internship program. Her clinical experience spans a variety of disease states such as cancer, gastrointestinal and neurological disorders, malnutrition and critical care.
Following her time working in clinical practice, Dr. Rusch completed her PhD in Nutritional Sciences at UF. Her doctoral research investigated the effect of the Mediterranean diet on improving constipation and intestinal inflammation in Parkinson's disease. During her graduate programs, she has taught multiple undergraduate and graduate courses on nutrition, metabolism, and research methods. Dr. Rusch has several publications in peer-reviewed journals and has been invited to present her research and nutrition-related topics at both state and national conferences.

This is a virtual program, taking place live, using the online Zoom platform. Instructions on joining the webinar are provided after registering.
Educational Events
In this virtual program, we will explore how to maintain a healthy diet during the holiday season while effectively managing your Parkinson's disease symptoms.
Educational Events
This program will provide strategies for coping and talking about it with healthcare providers or loved ones.
Educational Events
Join us every Monday as our expert speaker leads you in guided relaxation techniques to help boost brain power and reduce stress.