Educational Events
Live Fitness Fridays - BETTER EVERY DAY High Impact Functional Training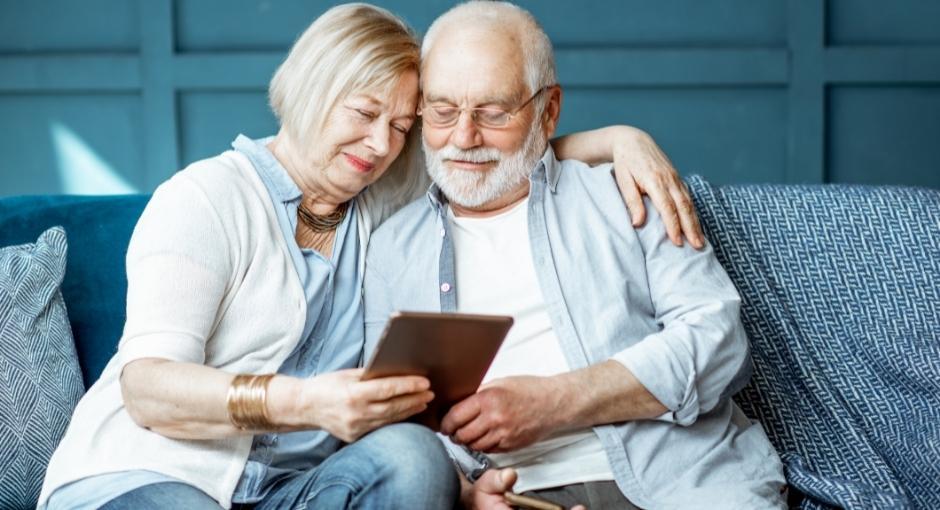 Fun, Fast-paced LIVE workout using large muscle groups in universal movement patterns including Agility, Symptom-Focused bending and lifting, single-leg, pushing, pulling, and rotation. Modifications will be given to increase or decrease the challenge. 
Items needed: armless chair, exercise mat, exercise band, light dumbells or soup cans.
Please keep a bottle of water nearby. You may also wish to consider keeping a chair within reach in case you wish to do any of the activities in the seated position. Enjoy the session!
Instructors
Ben Rossi - ACE-CPT, PWR!Moves, DTD, Founding Member and CPO of InMotion and Owner of Ability to Perform Fitness Center
Dan Medves, ACE-CPT, PWR!Moves, DTD
There is no charge to attend, but registration is required. This program is open to people with Parkinson's, their family, friends and the community.
PD Health @ Home is presented by the Light of Day Foundation, whose generosity has made this programming possible.
This is a virtual program, taking place live, using the online Zoom platform. Instructions on joining the webinar are provided after registering.
Educational Events
Learn tools and exercises to help you better understand and manage speech, swallowing, drooling, communication and other oral problems in PD.
Educational Events
Learn that there are benefits to movement at all stages of Parkinson's and that it is never too late to start.
Fundraising Events
Moving Day is your chance to speak up about Parkinson's disease and move others to take action.