Educational Events
Expert Briefing: Parkinson's & Medications - What's New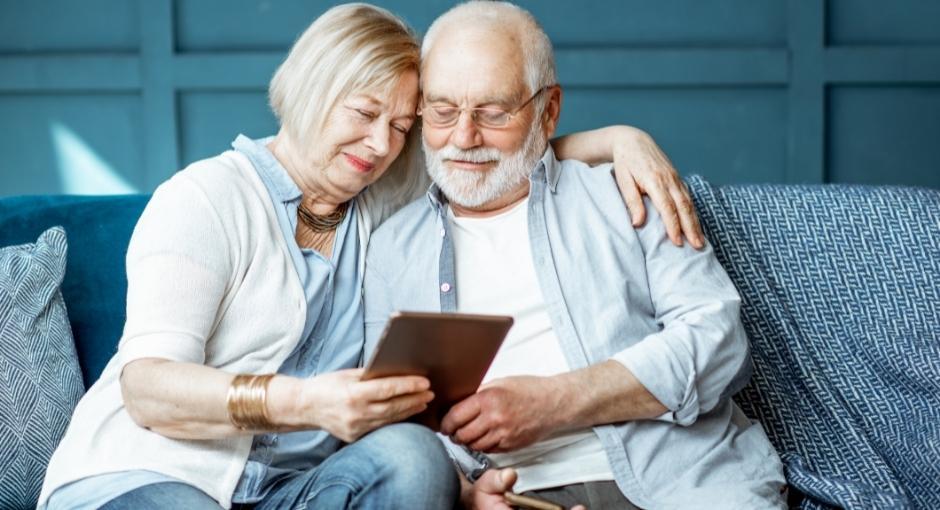 Wellness Wednesday
There are many medications to help improve quality of life for people with Parkinson's disease (PD). However, people respond to medications differently. What works for one may not necessarily work for another. Learn about the advances in Parkinson's treatments for movement and non-movement symptoms and where we are on the path to personalized medicine.
Register for all Expert Briefing Webinars in 2023
There is no charge to attend, but registration is required.
Tanya Simuni, MD, Arthur C. Nielson Jr. Professor of Neurology, Director, Parkinson's Disease and Movement Disorders Center
Northwestern University Feinberg School of Medicine, A Parkinson's Foundation Center of Excellence
Chicago, Illinois
Dr. Simuni joined the faculty of the Northwestern University Feinberg School of Medicine in 2000 to build a multidisciplinary movement disorders center that is recognized by the Parkinson's Foundation, Huntington Disease Society of America and Wilson's Foundation as a Center of Excellence and serves as a training model in the region. She is the lead investigator of a number of clinical trials on experimental pharmacology, non-motor manifestations, and pharmacological management of PD. She serves on a number of Steering Committees for the PD national clinical trials, several committees for PSG and the PF. She is the Site PI and Steering Committee member for the largest PD biomarker initiative (PPMI study) and site PI for the Network for Excellence in Neuroscience Clinical Trials (NEXT). Dr. Simuni is an active member of the American Academy of Neurology, American Neurological Association, the Movement Disorders Society as well as the Parkinson's Study Group.

This is a virtual program, taking place live, using the online Zoom platform. Instructions on joining the webinar are provided after registering.
Educational Events
Join us every Monday as our expert speaker leads you in guided relaxation techniques to help boost brain power and reduce stress.
Educational Events
In this virtual program, we will explore how to maintain a healthy diet during the holiday season while effectively managing your Parkinson's disease symptoms.
Educational Events
This program will provide strategies for coping and talking about it with healthcare providers or loved ones.