Fundraising Events
Moving Day Twin Cities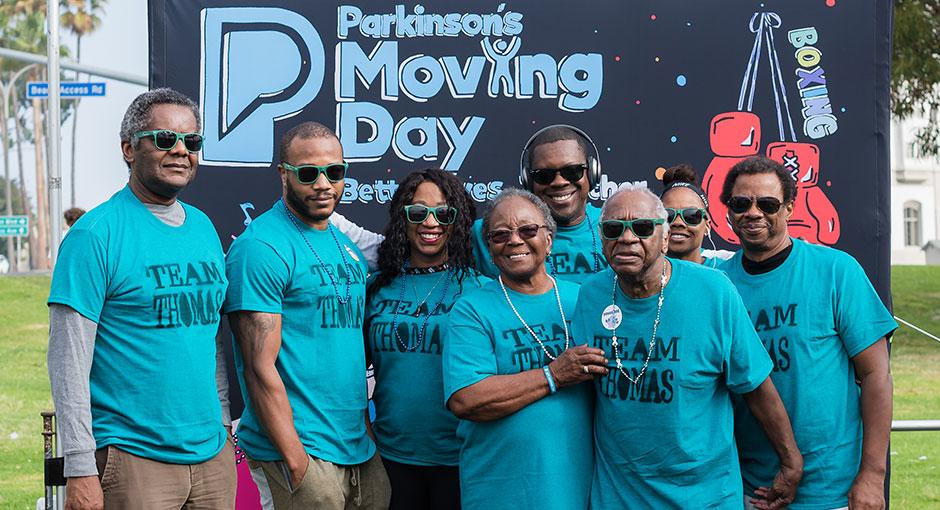 Moving Day is an inspiring and empowering annual fundraising walk event that unites people around the country living with Parkinson's disease (PD), their care partners and loved ones to help beat PD. Moving Day is more than just a walk. It's a celebration of movement – proven to help manage Parkinson's symptoms.
Leading up to the event, participants and teams fundraise to help the Parkinson's Foundation provide everything people with Parkinson's need to live better — from lifesaving resources to delivering quality care to more than 196,700 people living with Parkinson's to improving Parkinson's treatments through research.
Moving Day proceeds help bring quality care to more people with Parkinson's, further Parkinson's research, education and outreach initiatives. Moving Day raises awareness of Parkinson's both nationally and in the local community.
Educational Events
Learn how various clinical and non-clinical interventions can support not only symptom management but the overall well-being of the person living with PD.
Educational Events
Join Joan Hlas, MSW, LISW, CREATE Program Supervisor and Clinic Social Worker at Struthers Parkinson's Center, as we discuss the common progression of care needs in PD.
Educational Events
Start your week with calmness. Join us every Monday as our expert speaker leads you in guided relaxation techniques to help boost brain power and reduce stress.