Educational Events
Social Engagement: Motivate Through Music! Program for Parkinson's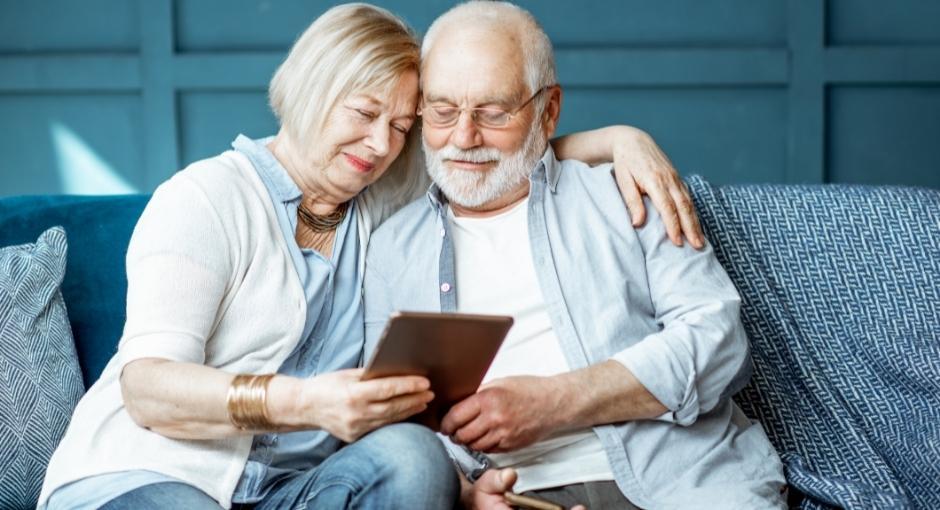 Most people are aware that Parkinson's disease (PD) causes tremors and mobility issues. However, it also affects vocal functioning and mood. People can feel isolated in group settings when others can't hear or understand them due to PD's effects on their voices. Along with this and a combination of other symptoms, having PD can lead to depression and apathy. The "Motivate Through Music!" program is based on a research feasibility study that successfully demonstrated a decrease in apathy and improvement in mood in participants with PD and their family members.
Individuals with PD and their family members or care partners are welcome to attend. Prior musical experience and singing on key are not required!
The program lyrics can be found here.
Speaker
Linda Jedrzejek, MT-BC
Neurologic Music Therapist 
NeuroHealth Music Therapy, LLC
There is no charge to attend, but registration is required.
Due to the nature of our social engagement programs and to protect the privacy of participants, we will not be recording or archiving these programs. By not recording, it's our hope that the program provides a comfortable environment that encourages meaningful participation.
This is a virtual program, taking place live, using the online Zoom platform. Instructions on joining the webinar are provided after registering.
Educational Events
The goal of this class is to get you moving stronger in every way necessary to help you live stronger every day.
Fundraising Events
Moving Day is your chance to speak up about Parkinson's disease and move others to take action.
Educational Events
Join the Parkinson's Foundation and Struthers Parkinson Center for the annual Progress & Possibilities online webinar.