Educational Events
Gulf Coast Chapter Symposium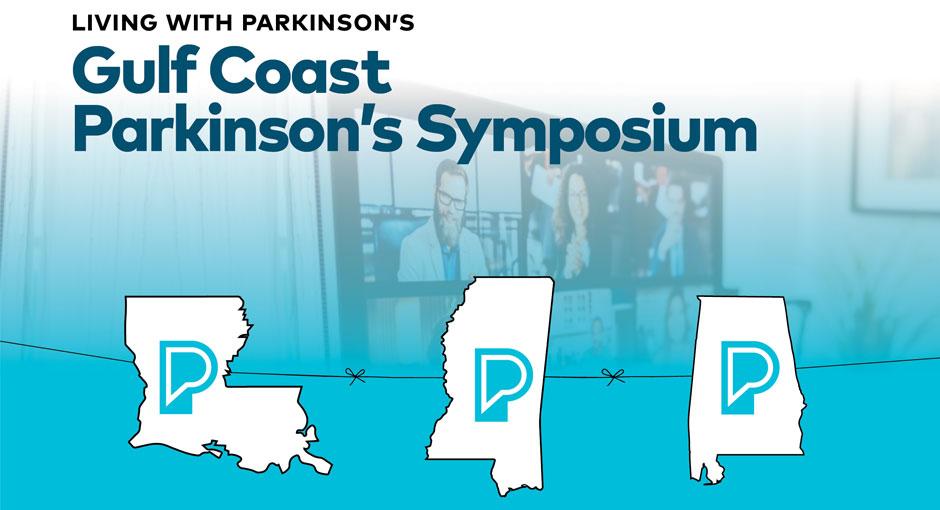 Join us to discuss Parkinson's symptoms, treatments, and progression while we explore important factors in helping live your best life, including exercise, support systems, and hospital safety with Parkinson's.
Attend in-person or watch the program at-home via Zoom: This program will be in-person in Huntsville, AL . You have the option of attending our in-person program or you can watch the webinar from home via Zoom. Please tell us which option you prefer during the registration process.
COVID SAFETY: The health and safety of our participants, sponsors, volunteers and staff are our top priority. We continue to monitor CDC recommendations and will adhere to state and local COVID guidelines in place on the event day. Adjustments will be made if necessary.
Educational Events
Learn how various clinical and creative therapies can support not only symptom management but the overall well-being of the person living with PD.
Educational Events
Los expertos le guiarán a través de los temas del Parkinson que a usted más le importan en estos webinars semanales.
Educational Events
Learn tools and exercises to help you better understand and manage speech, swallowing and communication problems in PD.