Educational Events
Nutrition in Parkinson's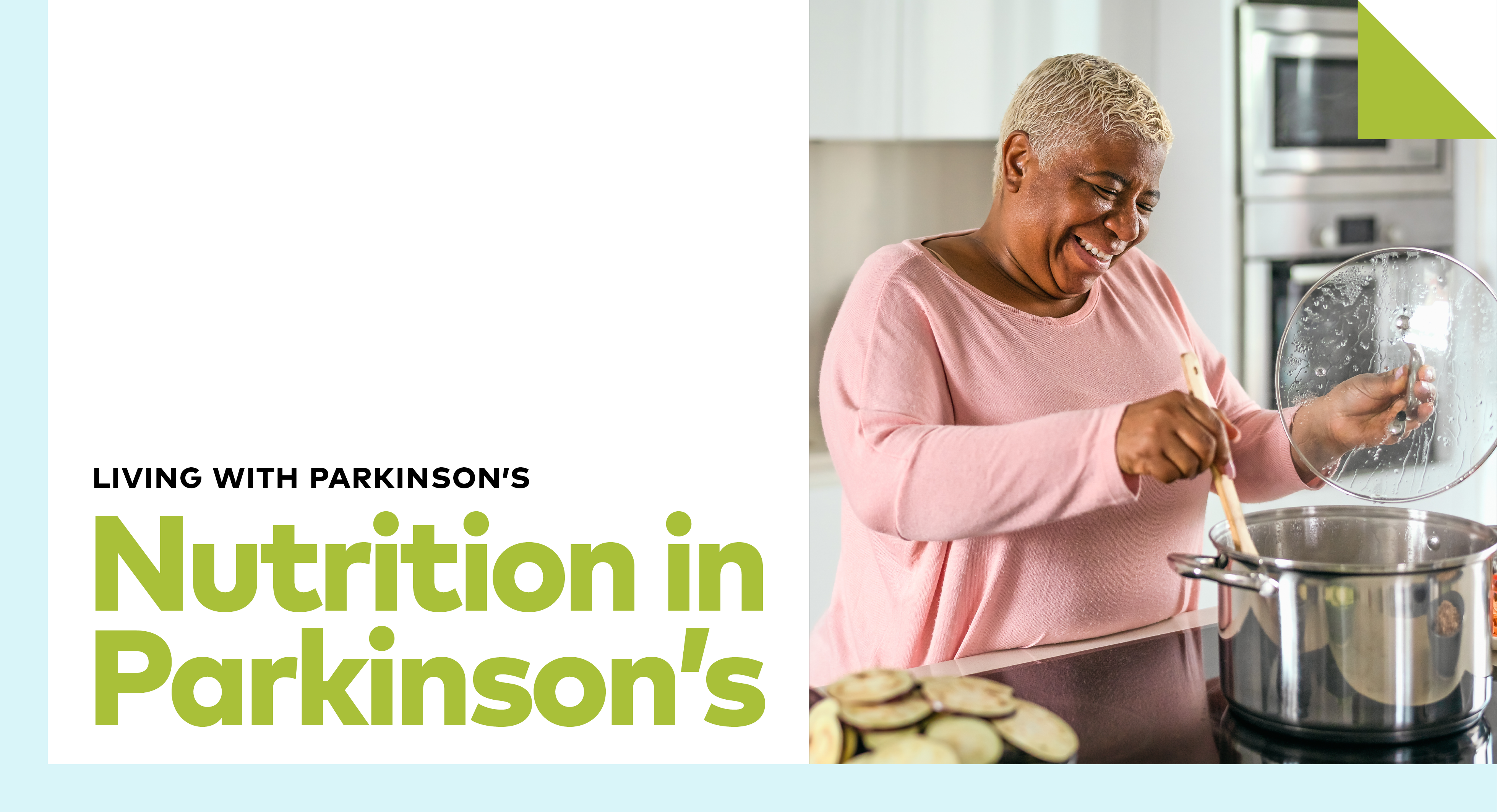 A balanced diet is important for people with Parkinson's disease. Learn about foods that may help ease symptoms and support brain health in addition to understanding how some foods can affect the way Parkinson's medications work. The program will also address the latest information on the gut and brain connection with PD.
This program is open to people with Parkinson's, their family, friends and the community.
Speakers
Matt Beke, MS, RDN, LDN
Clinical Dietician at Fixel Center for Neurological Diseases at UF Health
Christine Cooper, MD
Movement Disorder Specialist at MUSC Health
Expert Panelists
Romaine Hanson, MS, RD
Clinical Dietician at Southeast Georgia Health System
Royce Laidler, M.A., CCC/SLP
Speech Pathologist at Southeast Georgia Health System
---
Hotel Information
Need a hotel in St. Simons Island? We have a discounted room block available at the Sea Palms Resort. To complete your reservation, please click here. These rooms are available on a first-come, first-served basis.
COVID SAFETY: The health and safety of our participants, sponsors, volunteers and staff are our top priority. We continue to monitor CDC recommendations and will adhere to state and local COVID guidelines in place on the event day. Adjustments will be made if necessary.
Educational Events
A virtual network for people living with Parkinson's disease (PD) who live alone, by choice or circumstance.
Educational Events
Learn how Parkinson's symptoms may change over time and new strategies available for managing them.
Fundraising Events
Moving Day is your chance to speak up about Parkinson's disease and move others to take action.