Educational Events
Let's Talk About It: Non-motor Symptoms and Intimacy in Parkinson's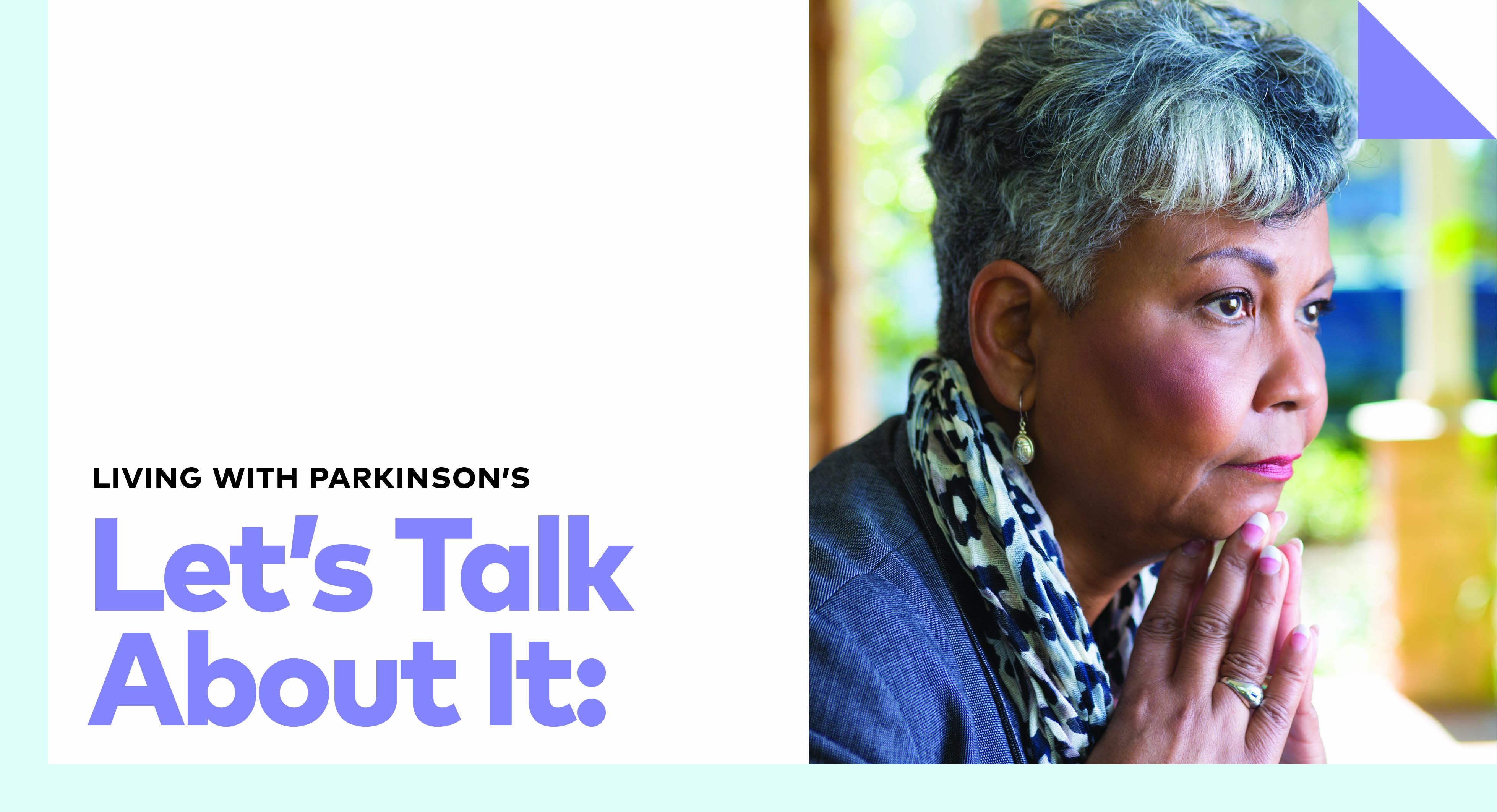 The Parkinson's Foundation Great Lakes Chapter is pleased to be working with the Michigan Parkinson Foundation for the June 26th Let's Talk About It: Non-motor Symptoms and Intimacy in Parkinson's program in Ann Arbor, Michigan.
Check-in and Resource Fair starts at 12 p.m.
There are many non-motor challenges associated with Parkinson's disease that may not always be easy to discuss. With a focus on non-motor symptoms and intimacy in chronic illness, this program will provide strategies for coping and talking about it with healthcare providers or loved ones.
Speakers
Kara J. Wyant, MD
Clinical Assistant Professor, Neurology
University of Michigan
Amy Elizabeth Raad, MSW
Sexual Health Counseling Clinic
University of Michigan Health
There is no charge to attend, but registration is required. This program is open to people with Parkinson's, their family, friends and the community.
COVID SAFETY: The health and safety of our participants, sponsors, volunteers and staff are our top priority. We continue to monitor CDC recommendations and will adhere to state and local COVID guidelines in place on the event day. Adjustments will be made if necessary.


Educational Events
Learn how various clinical and creative therapies can support not only symptom management but the overall well-being of the person living with PD.
Educational Events
Los expertos le guiarán a través de los temas del Parkinson que a usted más le importan en estos webinars semanales.
Educational Events
Learn tools and exercises to help you better understand and manage speech, swallowing and communication problems in PD.