Educational Events
Veterans and Parkinson's: Managing Cognitive Changes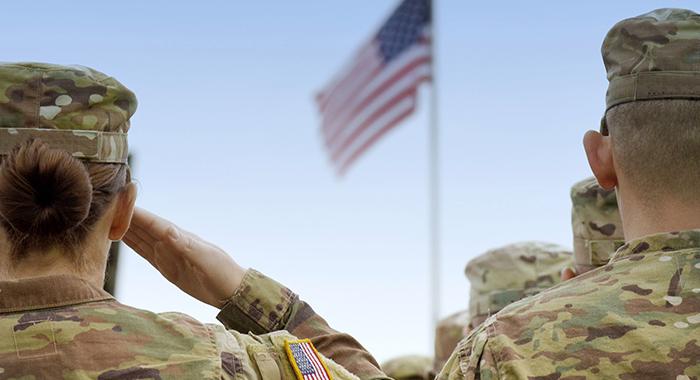 Please note that the in-person event is from 9 a.m.-12 p.m. PT and the online event is 10-11:30 a.m. PT.
For veterans living with Parkinson's disease (PD), thinking and learning changes can be a concern. These cognitive challenges can affect not only the person with Parkinson's, but also their care partners, families and friends.
Join us to hear from Parkinson's disease experts and advocates about strategies and treatments to help prevent and slow cognitive decline. 
Attend in-person or watch the program at-home via Zoom: This program will be in-person in Paramount, CA. You have the option of attending our in-person program or you can watch the webinar from home via Zoom. Please tell us which option you prefer during the registration process.
This program is open to people with Parkinson's, their family, friends, and the community. There is no charge to attend, but registration is required. 
Speakers
Megan Gomez, PhD, Clinical Psychologist, VA Long Beach Healthcare System
Andrew Petkus, PhD, Clinical Psychologist, Assistant Professor, USC Neurology
Gladys Marie Tiu Lim Yu, RKT, Kinesiotherapist, VA Long Beach Healthcare System
The Parkinson's Foundation is grateful for the unwavering support of our Program Sponsors. We invite you to view our full list of sponsors and learn more about them by visiting our Chapter Supporters Webpage.
Are you in the San Francisco area? Join us for an in-person Viewing Party option: 
Location of Viewing Party: Lake Merced Boathouse, 1 Harding Rd, San Francisco, CA 94132.
Time of Viewing Party: 9:00 am - 12:00 pm.
Contact: Annie Li Wong, Annie.liwong@va.gov or 415-379-5530, or Elizabeth Wong, Elizabeth.Wong@va.gov.
Educational Events
Join us every Monday as our expert speaker leads you in guided relaxation techniques to help boost brain power and reduce stress.
Educational Events
In this virtual program, we will explore how to maintain a healthy diet during the holiday season while effectively managing your Parkinson's disease symptoms.
Educational Events
This program will provide strategies for coping and talking about it with healthcare providers or loved ones.