Educational Events
Mindfulness Mondays - The Art of Letting Go to Foster Peace and Contentment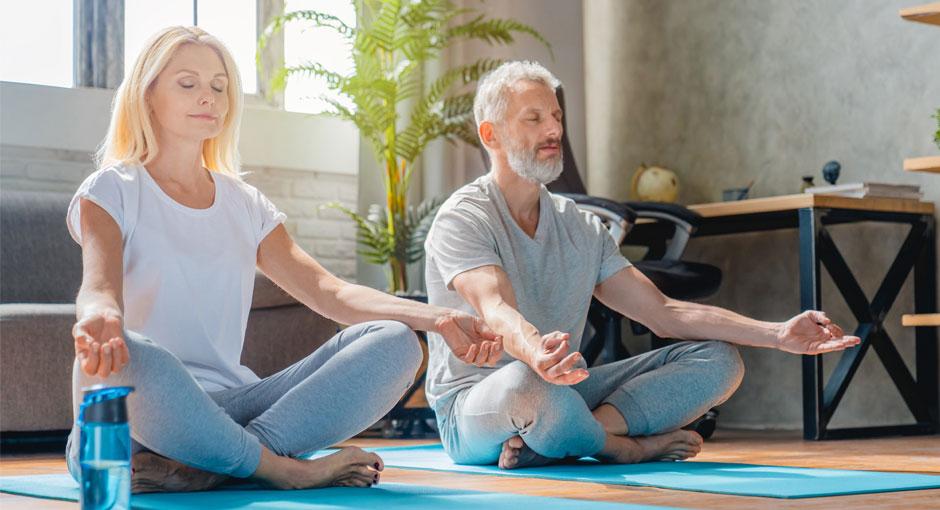 Join us as we talk about how nature teaches us wisdom in the cycles of its seasons and in our own lives. Our tendency to hold on tight manifests in the physical body as muscular tension. Learn how, through mindfulness, we can release the old and trust as we make way for the new. Bring a journal and pen as we evaluate what is no longer working in our lives.
Whether this is your first mindfulness Monday or a returning participant of our mindful Parkinson's community, these sessions are created with the intention of including everyone. So, please, join us as we begin or continue to cultivate a mindful attitude living with or affected by Parkinson's disease. There will be time for questions following the practice.
Speaker
Jacqueline Fitch, RYT-500
Energy Medicine Yoga, Retreat Center of Maryland
There is no charge to attend, but registration is required.
Educational Events
Learn about how Parkinson's symptoms may change over time and explore how various surgical options may help some individuals manage their PD symptoms
Educational Events
Many people living with Parkinson's disease experience non-motor symptoms that can impact urinary and sexual functioning.
Fundraising Events
Moving Day is your chance to speak up about Parkinson's disease and move others to take action.