Educational Events
4th Annual Brain Health Symposium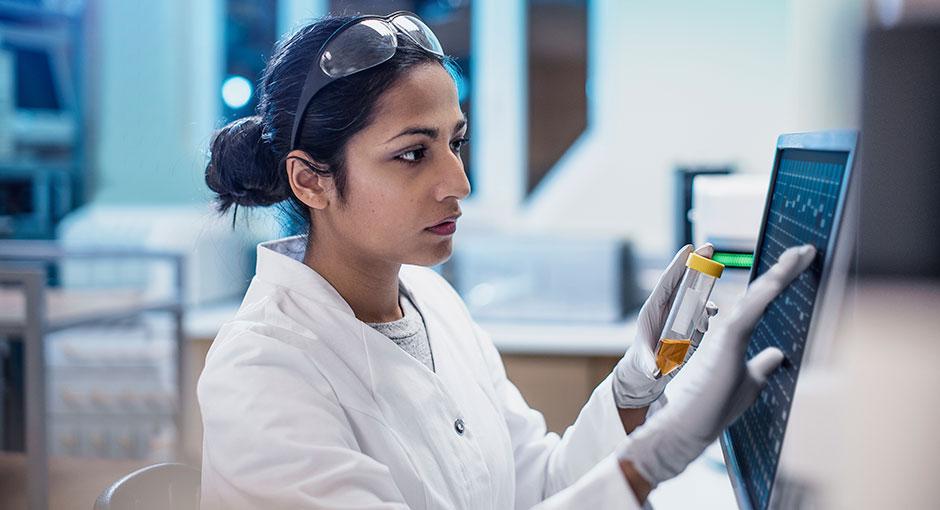 The Movement and Memory Disorder Center, Department of Neurology, Augusta University, a Parkinson's Foundation Center of Excellence, the Parkinson's Foundation, and Georgia Memory Net present: 4th Annual Brain Health Symposium.
This event emphasizes the latest research, developments, and treatment options for those living with a neurodegenerative disease while providing crucial information in support of the care partners that support them.
This program is open to people with Parkinson's, their family, friends and the community. There is no charge to attend, but registration is required.
COVID SAFETY: We're closely monitoring the coronavirus pandemic and following all local and state regulations for your health and safety. For the safety of the Parkinson's community, we're asking our participants to follow city and state guidelines regarding mask usage and social distancing safety protocols. Changes to the event date and location may be made, if necessary. Thank you for doing your part to help protect our community!
Educational Events
Learn about the impact motor fluctuations can have on patients' quality of life, as well as new treatment options that can help better manage the unmet medical needs of PD patients.
Educational Events
This program provides information on how Parkinson's disease affects sleep quality and addresses ways you can get a better night's sleep while living with PD.
Educational Events
Join us to hear from Parkinson's disease experts and advocates about strategies and treatments to help prevent and slow cognitive decline.