Educational Events
Mindfulness Mondays - Transforming Worry into Self-Love and Compassion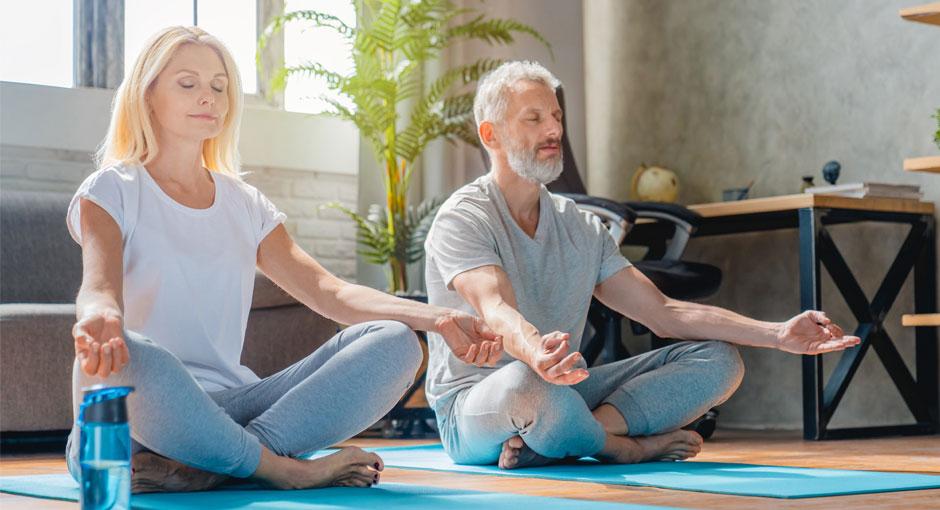 Constant worrying can take a toll not only on our physical health, but can zap our emotional strength and resiliency. In this session, we will embrace the practice of self-love and self-compassion to negate worry and to calm the nervous system. Don't forget your journal and pen for this session on navigating and transforming worry into self-love through mindfulness.
Whether this is your first mindfulness Monday or a returning participant of our mindful Parkinson's community, these sessions are created with the intention of including everyone. So, please, join us as we begin or continue to cultivate a mindful attitude living with or affected by Parkinson's disease. There will be time for questions following the practice.
Speaker
Jacqueline Fitch, RYT-500
Energy Medicine Yoga, Retreat Center of Maryland
There is no charge to attend, but registration is required.
This is a virtual program, taking place live, using the online Zoom platform. Instructions on joining the webinar are provided after registering.
PD Health @ Home is presented by the Light of Day Foundation, whose generosity has made this programming possible.

Educational Events
Join us every Monday as our expert speaker leads you in guided relaxation techniques to help boost brain power and reduce stress.
Educational Events
A virtual network for people living with Parkinson's disease (PD) who live alone, by choice or circumstance.
Educational Events
The Parkinson's Foundation will reveal our newest resource, a new and improved Hospital Safety Guide.