Educational Events
Live Fitness Fridays - Synapse: Move Stronger with PD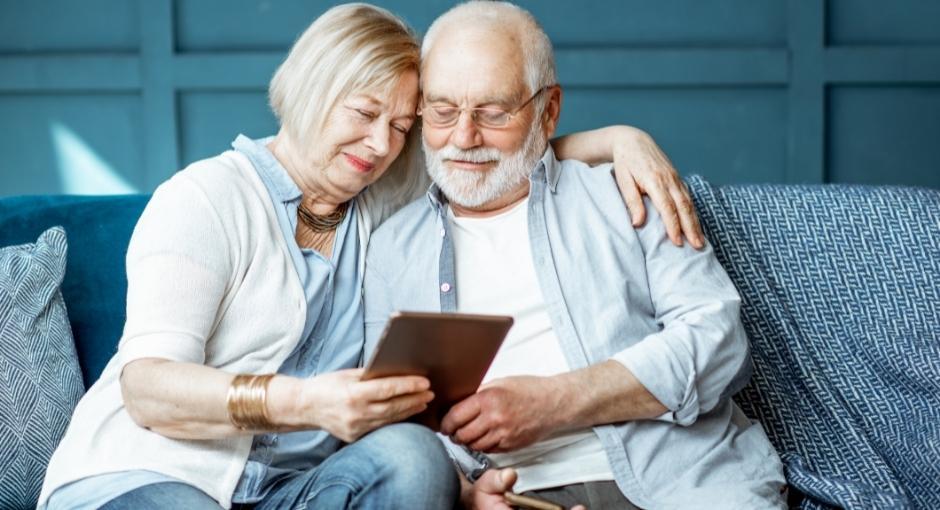 Synapse is a dynamic, high-energy workout that stimulates your body and mind to move and think stronger. This class is based off of Movement Revolution's Neuro Intensive Exercise principles that are derived from the latest research on exercise and it's benefits for PD. Vigorous exercise can be neuroprotective and can help improve complex movement patterning and cognitive function.
This class will sequence bouts of high intensity exercise such as boxing, kicking, etc. with functional strength exercises that mimic everyday activities. The goal of this class is to get you moving stronger in every way necessary to help you live stronger every day. Seated and Standing Exercises will be performed.
Instructor
Eric Johnson, NES, CSCS, CIFT
Founder of Movement Revolution
To participate in this online class on Friday, September 23, 2022, at 1 p.m. ET, click this Zoom link: https://parkinson.zoom.us/j/98586433384.
There is no charge to attend, but registration is required. This program is open to people with Parkinson's, their family, friends and the community.
This is a virtual program, taking place live, using the online Zoom platform. Instructions on joining the webinar are provided after registering.
Educational Events
Learn how various clinical and creative therapies can support not only symptom management but the overall well-being of the person living with PD.
Educational Events
Los expertos le guiarán a través de los temas del Parkinson que a usted más le importan en estos webinars semanales.
Educational Events
Learn tools and exercises to help you better understand and manage speech, swallowing and communication problems in PD.