Educational Events
Live Fitness Fridays - The Daily Dose Workout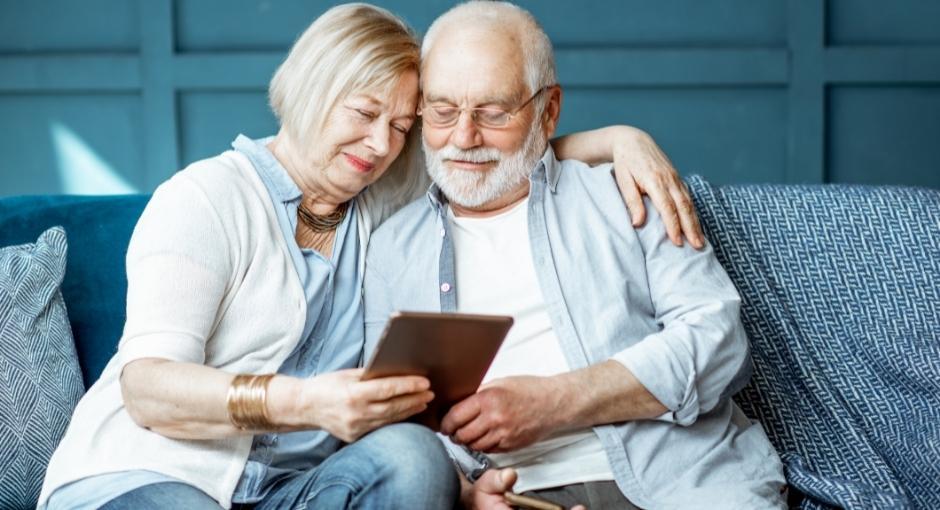 Exercise is medicine and we all need our daily dose! Join physical therapist Nate Coomer as he leads you through a workout sure to get you moving bigger, smoother and with improved balance.  The Daily Dose Workout is a great way to get your fill of functional exercises to improve ROM, strength, balance and cognitive agility.  We hope you find this workout fun, invigorating and motivating!
Instructor
Nate Coomer, DPT
Owner Daily Dose PD
To participate in this online class on Friday, November 18, 2022, at 1 p.m. ET, click this Zoom link: https://parkinson.zoom.us/j/98586433384.
There is no charge to attend, but registration is required. This program is open to people with Parkinson's, their family, friends and the community.
This is a virtual program, taking place live, using the online Zoom platform. Instructions on joining the webinar are provided after registering.
Educational Events
Start your week with calmness. Join us every Monday as our expert speaker leads you in guided relaxation techniques to help boost brain power and reduce stress.
Educational Events
Join Dr. Presant, a Movement Disorder Specialist and creator/owner of "Medicine of Yum", as she chats about PD and nutrition.
Educational Events
We will provide an overview of the 2023 Community Grant application process and interested applicants will have the opportunity to ask questions.